December 27, 2016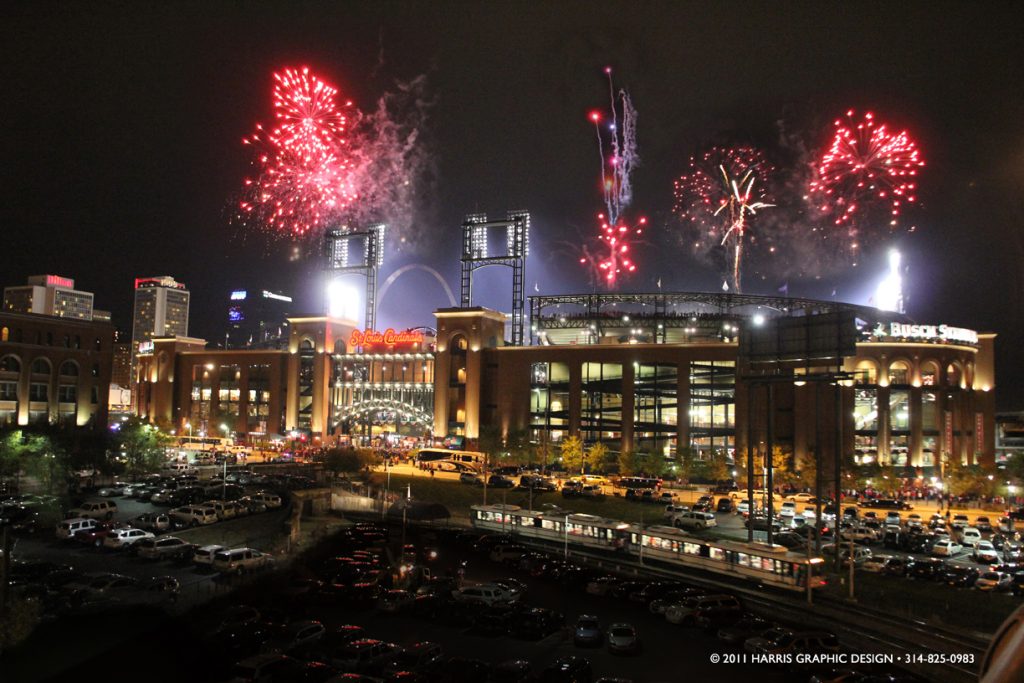 The 2017 NHL Winter Classic is next week, and Metro makes it easy to enjoy all of the excitement of outdoor hockey at Busch Stadium.
The St. Louis Blues take on the Chicago Blackhawks on Monday, January 2, and former Blues superstars take on their old Blackhawks rivals for the NHL Winter Classic Alumni game on Saturday, December 31. Metro is a great way for hockey fans to get to the games and all of the festivities in downtown St. Louis while avoiding traffic, crowded streets and parking.
Sports fans can park at any of the 21 free Park-Ride lots in Missouri and Illinois, purchase a round-trip MetroLink ticket for just $5 and ride the train to the center of all of the action at the Stadium MetroLink Station, which is located directly outside of Busch Stadium. MetroBus is another great option for getting to the games. The #40 Broadway and #99 Downtown Trolley MetroBus routes both have stops near Busch Stadium.
The first 2,500 passengers to arrive at the Stadium MetroLink Station on Monday, January 2, starting at 10 a.m., will receive a free blue and yellow commemorative rally towel. Rally towels are available on a first come, first serve basis while supplies last. Limit one towel per person.
MetroLink will operate on a weekend schedule for both Winter Classic games on December 31 and January 2, with trains arriving at the Stadium MetroLink Station every 10 minutes. MetroBus will operate on a Saturday schedule on December 31, and on a Sunday schedule on January 2.
To plan your trip, download the Metro On The Go app, check out MetroLink and MetroBus schedules online, or contact Metro Transit Information at 314-231-2345 or 618-271-2345 from 7:30 a.m. to 4:30 p.m., Monday through Friday. Please note that Metro Transit Information will be closed on Monday, January 2.
Return to Blog