August 11, 2016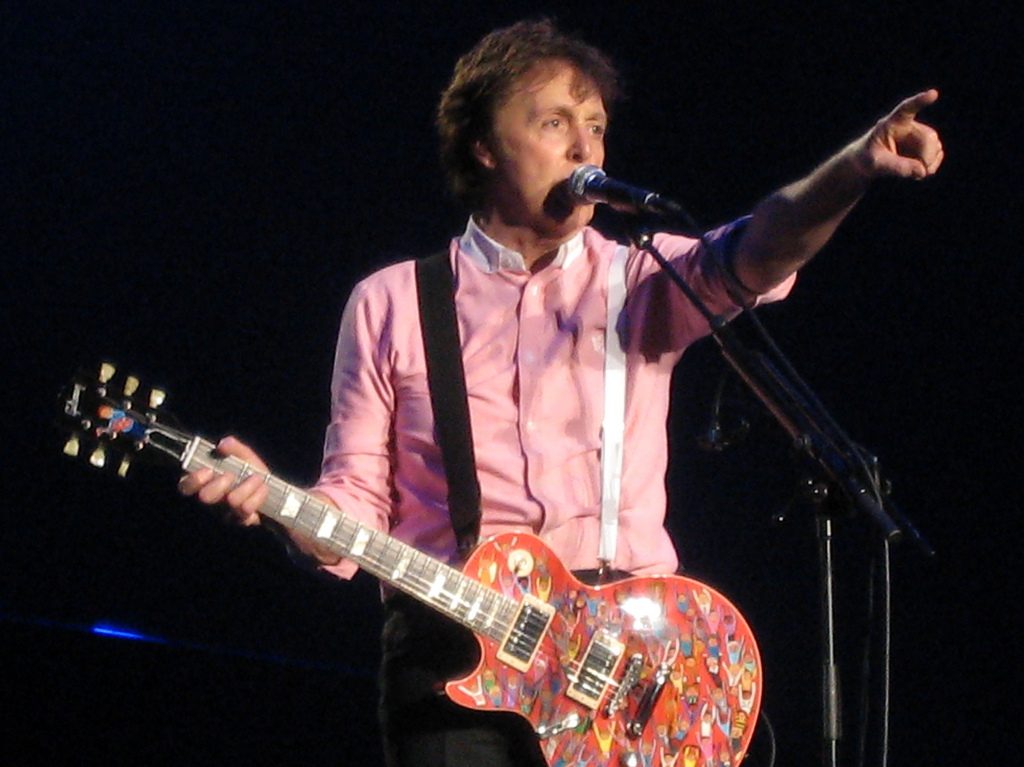 Paul McCartney will perform at Busch Stadium this Saturday, August 13 and if you are lucky enough to have tickets, Metro is hands down, your best way to get there to avoid parking and traffic issues.
McCartney has not performed in St. Louis since his 2012 show at Scottrade Center, and this is the first concert at Busch Stadium since U2 played there in 2011. His "One on One" 2016 tour will start at 8 p.m. The timing of the concert is significant as it will fall on the 50th anniversary celebration of the Beatles' concert at the old Busch Stadium.
Park at any one of 21 free Park-Ride lots in Missouri and Illinois, and for $5 – the cost of two single-ride tickets on MetroLink – conveniently take the train to and from the concert. Hop off at the Stadium MetroLink Station which puts you right there, just steps away from Busch Stadium.
MetroBus is another great option to get to the concert. Passengers can catch the #40 Broadway or #99 Downtown Trolley, which both have stops near Busch Stadium.
To plan your trip on Metro, download and use the Metro On The Go app from your mobile device or go to our website. You can always call Metro Transit Information at 314-231-2345 or 618-271-2345, Monday through Friday from 7:30 a.m. to 4:30 p.m. for help on planning your trip on MetroLink or MetroBus.
Return to Blog