July 5, 2016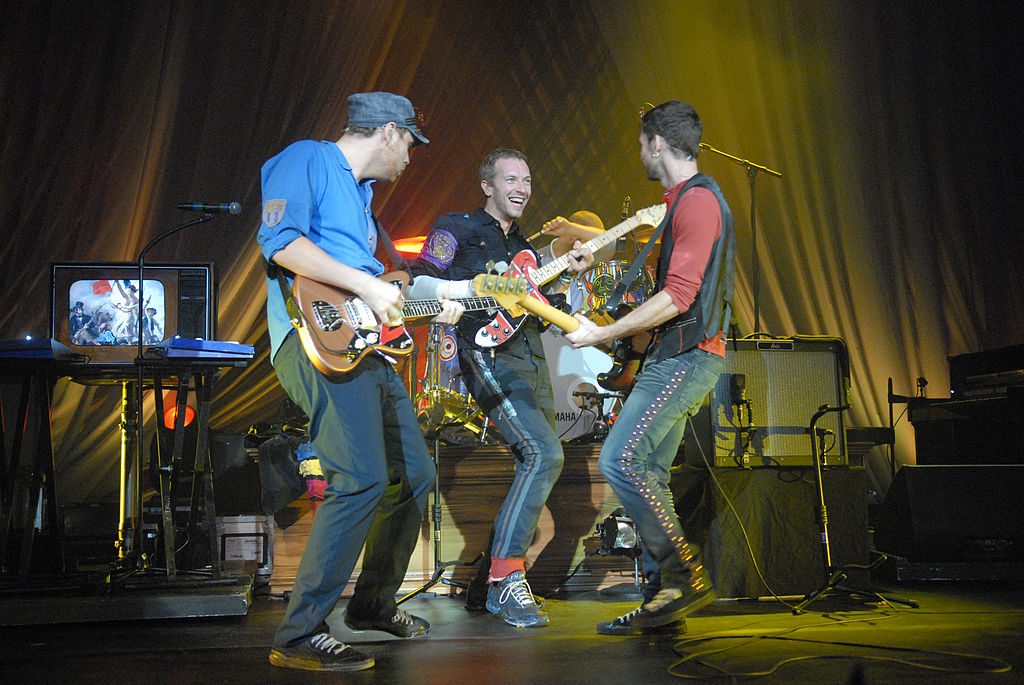 Summer in St. Louis is in full swing, and July is only going to get hotter with a lineup of concerts from some amazing bands and artists scheduled throughout the month.
American-Scottish alternative rock band Garbage kicks things off with a performance at The Pageant on July 12. A few days later on July 19, American electronic rock band AWOLNATION takes the stage. M83, a French electronic music band led by Anthony Gonzalez, performs on July 25, and Kian & JC, the brainchild of two former members of the YouTube group Our2ndLife (AKA "O2L") will be at The Pageant the following day on July 26.
A couple of big names show up later in the month when British rock band Coldplay brings their "A Head Full Of Dreams Tour" to Scottrade Center on July 21 with special guests Alessia Cara and Foxes. A few days later on July 30, American singer-songwriter Dolly Parton performs.
You can also spend an evening with American singer-songwriter Ray LaMontagne on July 27 at the Peabody Opera House.
Avoid construction, traffic jams and the hassles of finding (and paying for) parking by taking Metro. Leave your vehicle at any one of 21 free Metro Park-Ride lots in Missouri and Illinois and take MetroLink to the Civic Center MetroLink Station (just steps from the Peabody Opera House and Scottrade Center) or the Delmar Loop MetroLink Station (near The Pageant).
You can also hop on MetroBus to get downtown or to the Delmar Loop. Ride on one of 18 MetroBus routes to the Union Station MetroLink Station, located just west of the Scottrade Center and the Peabody Opera House, or travel to the Delmar Loop MetroLink Station on any of five MetroBus routes. To plan your trip on public transit, use our handy Trip Planner.
Return to Blog