November 3, 2016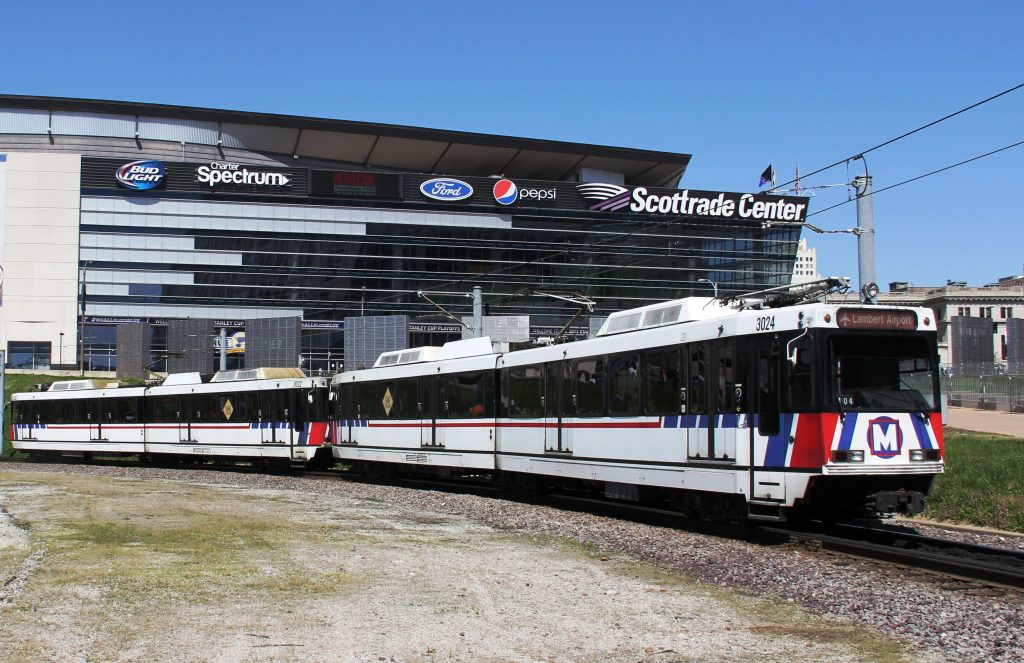 Before the cold weather arrives in the St. Louis region (if and when that ever does), here are a few November concerts that are sure to heat up the music scene across the bi-state region.
American rapper and songwriter Lil Uzi Vert kicks off November with a concert at The Pageant tonight. Hugo Pierre Leclercq, better known by his stage name Madeon, joins American DJ Porter Robinson on November 8 for an electric performance. Later on that week, American rapper Machine Gun Kelly performs on November 11. American musician, actor, television and radio host Henry Rollins arrives at The Pageant on November 16 for his Spoken Word Tour. American rock group Band of Horses wraps up the month at The Pageant with a concert on November 30.
At the Peabody Opera House, English rock band The 1975 will perform as part of the 105.7 The Point HO HO Show on November 29.
Next door at the Scottrade Center, Maxwell and Mary J. Blige will bring their King + Queen of Hearts World Tour to the Scottrade Center on November 12.
Avoid traffic jams and the hassles of finding (and paying for) parking by taking Metro. Leave your vehicle at any one of 21 free Metro Park-Ride lots in Missouri and Illinois and ride MetroLink to the Civic Center MetroLink Station (just steps from the Peabody Opera House and Scottrade Center) or to the Delmar Loop MetroLink Station (near The Pageant).
You can also hop on MetroBus to get downtown or to the Delmar Loop. Ride on one of more than a dozen MetroBus routes to the Union Station MetroLink Station, located just west of the Scottrade Center and the Peabody Opera House. You can reach the Delmar Loop MetroLink Station on any of five MetroBus routes.
Ready to let Metro do the driving to your next big concert? Plan your trip on Metro transit by downloading the Metro On The Go app to your mobile device, or use our handy Trip Planner.
Return to Blog