December 1, 2015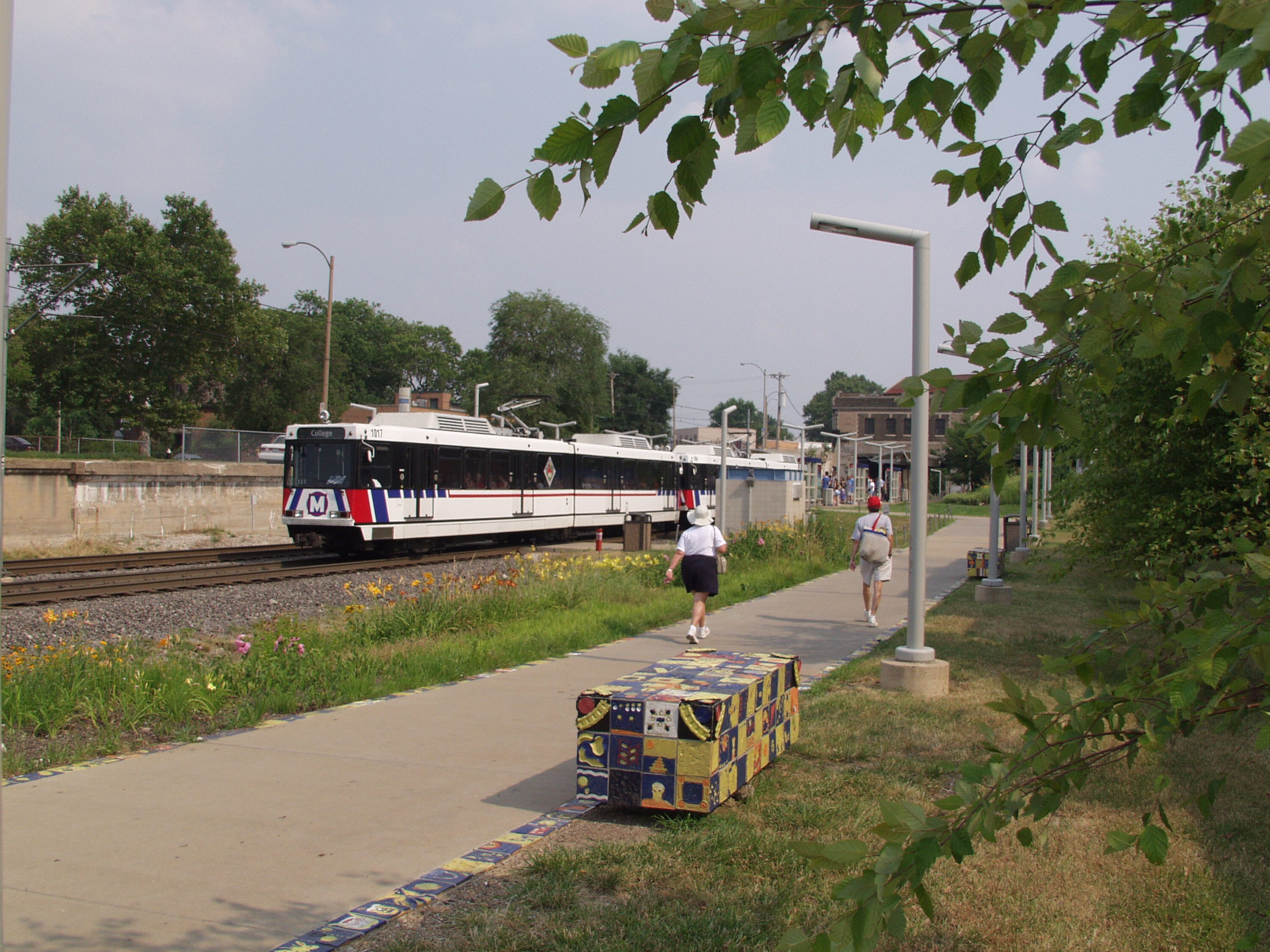 The holiday season is in full gear, and there are plenty of festive activities for you and your family to check out around town. Hop on Metro and let us get you to your favorite venue.
American alternative rock band Death Cab for Cutie will perform Dec. 2 at The Pageant, followed by The Neighbourhood, who will perform on Dec. 10. American glam metal band Steel Panther will perform five days later at The Pageant on Dec. 15.
The Peabody Opera House also has its fair share of concerts this month. American rock band Weezer will the hit the Peabody stage on Dec. 8. December wouldn't be right without some holiday music and the Peabody has a jammed-packed concert in store on Dec. 16. That's when Adam Lambert, Pentatonix and Rachel Platten will bring their Let It Snow Show to St. Louis. The next day, indie folk and pop band Of Monsters and Men will perform Dec. 17.
Concerts not your thing? Head on over to the Scottrade Center on Dec. 23 for the annual Braggin' Rights college basketball game between the Mizzou Tigers and the Illinois Fighting Illini.
Avoid construction, traffic jams and the hassles of finding a parking spot by taking Metro. Leave your vehicle at any of our 21 free Metro Park-Ride lots in Missouri and Illinois and take MetroLink to the Civic Center MetroLink Station (just steps from the Peabody Opera House and Scottrade Center) or the Delmar Loop MetroLink Station (near The Pageant).
You can also hop on MetroBus to get downtown or to the Delmar Loop. The Civic Center Transit Center, located at the intersection of 14th and Spruce Streets just south of the Scottrade Center, serves more than a dozen MetroBus routes. The Delmar Loop MetroLink Station serves five MetroBus routes. To plan your trip on public transit, use our handy Trip Planner.
Return to Blog