April 25, 2016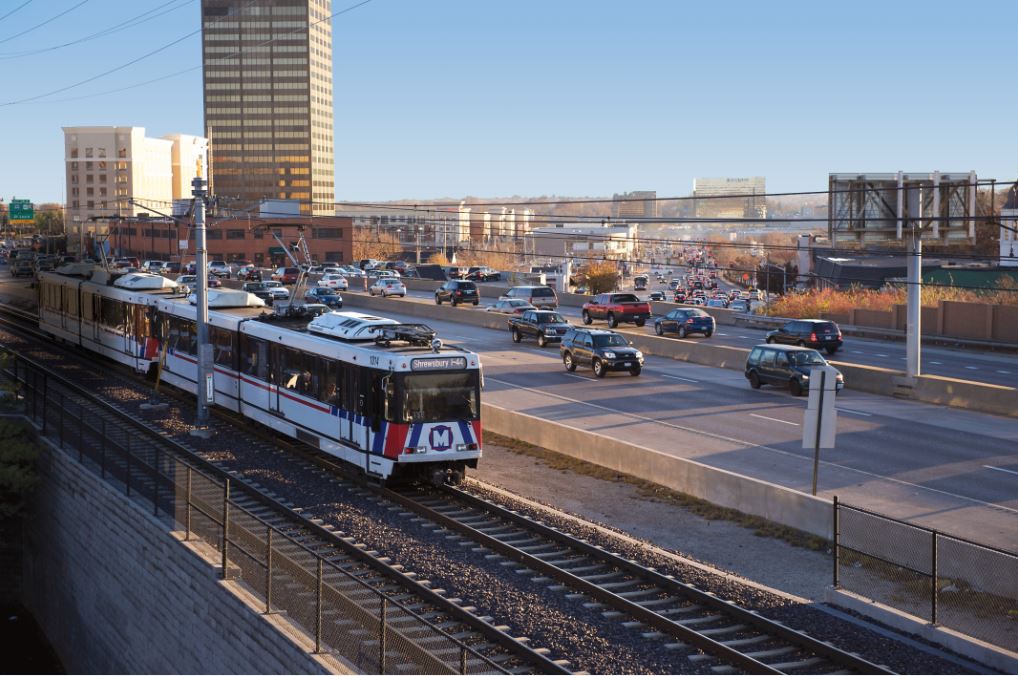 The FIRST Robotics Championship has returned to St. Louis, and Metro is your best way to get to all the action. The annual competition is free to the public and kicks off tomorrow (April 26) through Saturday, April 30.
This year, the FIRST Championship has expanded to venues throughout downtown St. Louis – including the America's Center, the Renaissance Grand Hotel and Union Station – and Metro is a great option for robot fans heading to the excitement.
You can use one of our 21 free Park-Ride lots located at MetroLink stations in both Missouri and Illinois, and take the train to the Convention Center MetroLink Station, Union Station MetroLink Station or one of the other downtown MetroLink stations to cheer on your favorite team. MetroBus is another good option for getting to the competitions, and fans can plan their trip on MetroBus using our Trip Planner.
If you're going to check out the action, you may want to consider getting the 2016 Robotics Championship MetroPass. It's valid for unlimited rides on MetroLink, MetroBus and on the #99 Downtown Trolley from April 24- May 1. It's perfect for getting to and from the championship, and also for exploring all that St. Louis has to offer.
Return to Blog