March 17, 2016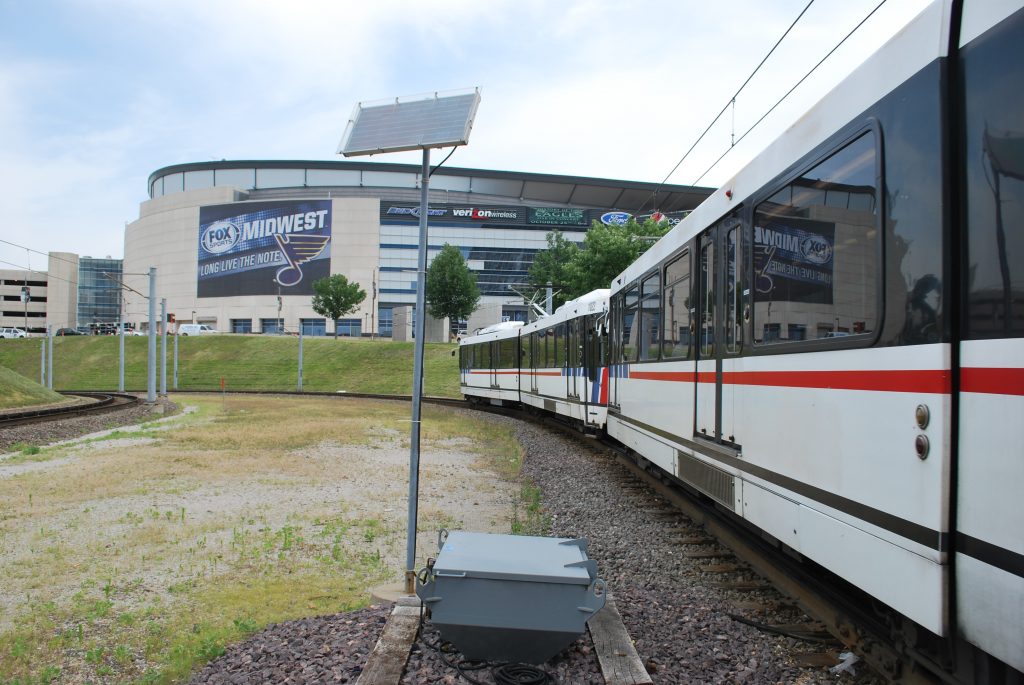 March Madness has arrived in St. Louis, and Metro is the best way to get to all of the excitement of the first two rounds of the 2016 NCAA Men's Basketball Tournament without worrying about parking or navigating crowded streets in downtown St. Louis.
First round games are scheduled for Friday, March 18, at the Scottrade Center starting at 11:15 a.m., with doors opening at 9:45 a.m. Second round games are scheduled for Sunday, March 20.
Basketball fans can park at any one of 21 free Metro Park-Ride lots in Missouri or Illinois and ride MetroLink to the Civic Center MetroLink Station, just steps away from the Scottrade Center. MetroBus is also a great option for getting to the tournament. Fans can ride to the games on one of 18 MetroBus routes that serve the Civic Center Transit Center, located at the corner of 14th and Spruce Streets just south of the Scottrade Center.
Sports fans can plan their transit trips to the 2016 NCAA Men's Basketball Tournament by downloading the Metro on Go mobile application, by using the Metro Trip Planner at metrostlouis.org or by calling Metro Transit Information at 314-231-2345 or 618-271-2345, Monday through Friday from 7:30 a.m. to 4:30 p.m.
Return to Blog