November 3, 2016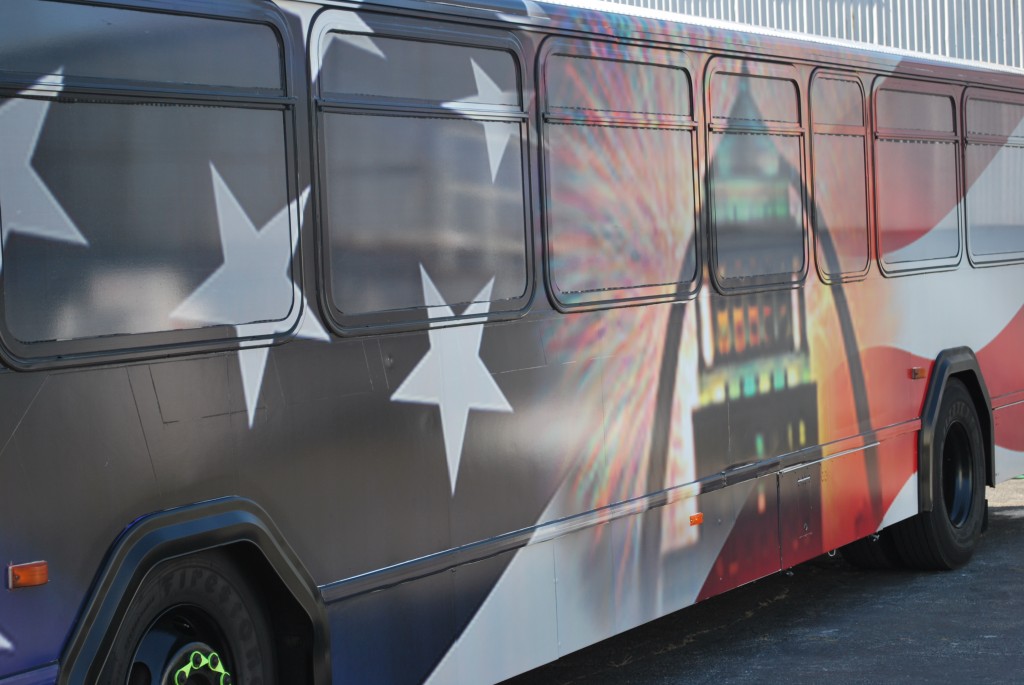 Veterans Day is officially scheduled for next week, but that doesn't mean you can't celebrate the brave men and women who have served our country a little early – with a special race and parade in downtown St. Louis this weekend.
The Veterans Day 5K Run and Parade will be held on Saturday, November 5. The race starts at 8:30 a.m. at 13th Street and Market. The Veterans Day parade begins at noon, and will travel west on Market from 13th Street to 20th Street near Union Station.
Metro makes it easy to enjoy the festivities this weekend. You can park at any one of 21 free Metro Park-Ride lots in Missouri and Illinois and take MetroLink to the Civic Center MetroLink Station for easy access to the parade route or the start line for the race. MetroBus is another great option with more than a dozen MetroBus routes serving stops near the parade area.
Be advised that several MetroBus routes will be rerouted on Saturday due to the race and the parade, including the #4 Natural Bridge, #10 Gravois-Lindell, #11 Chippewa, #30 Soulard, #32 M L King-Chouteau, #41 Lee, #74 Florissant, #94 Page, #97 Delmar and the #99 Downtown Trolley.
To plan your trip to this weekend's celebration, use our handy Trip Planner tool.
Return to Blog