May 13, 2019
Take MetroLink During Jefferson Barracks Bridge Closure
Return to Blog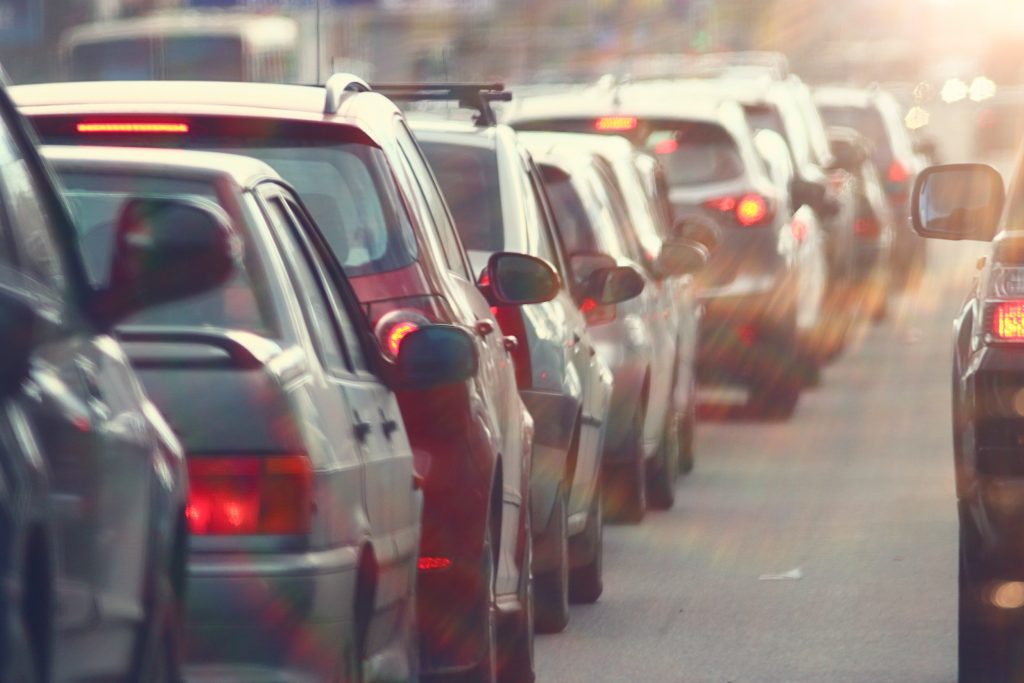 The closure of the westbound lanes of the Jefferson Barracks Bridge will add to an already congested Popular Street Bridge during the morning and evening rush hours. Fortunately, you've got MetroLink.
MetroLink is a great option to help reduce traffic congestion on area roadways and to help you avoid the gridlock and delays.
If you live in Illinois, take advantage of more than 5,600 free parking spaces found at 10 MetroLink stations in Illinois, and hop on a westbound MetroLink train to cross the Mississippi River and reach downtown St. Louis, the Central West End, Clayton or other key employment and business areas in Missouri.
For those of you that live on the Missouri side, board MetroLink at either the Shrewsbury-Lansdowne I-44 Transit Center (located near Shrewbury Avenue and I-44) or the Brentwood I-64 Transit Center (located near Brentwood Boulevard and I-64). Those two locations offer more than 1,700 free parking spaces and easy access to destinations in Missouri and Illinois.
Round-trip tickets on MetroLink are only $5 and can be purchased at Ticket Vending Machines located at all 38 MetroLink Stations in the bi-state area.
To plan your rush hour commute on Metro Transit:
Download Transit app to your mobile device
Use the online trip planner, or check schedules and maps
Contact Metro Transit Information for assistance – available by phone at 314-231-2345/618-271-2345 or by text at 314-207-9786, Monday through Friday from 7 a.m. to 6 p.m.
Return to Blog
Categories:
Construction