December 5, 2012
The Metro Department of Public Safety would like to remind you of a few safety tips to help keep your holiday season safe.
 When You Are Holiday Shopping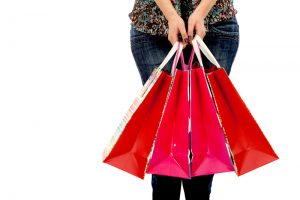 Be aware of your surroundings at all times. Don't develop tunnel vision.
 If possible, shop with a friend.  Not only is it safer, but it's more enjoyable.
Don't carry all of your money in the same place, divide it up.
Don't allow your purse to dangle; keep it close to your body.
Make sure you keep at least one hand free at all times.
If you acquire too many packages and you drove, take your purchases to your car, lock them in your trunk and move your car to another location before re-entering the mall or store. Remember: out of sight, out of mind.
Never set your packages or purse on the floor of a bus or train. If there is room, place them on the seat furthest away from the aisle.
If driving, park in a safe, well-lighted area. (Avoid dark, isolated areas.)
Do not leave radar detectors, stereos, cell phones, laptop computers or other easily removable valuables in plain sight.  Leave what you don't need at home.
Visually scan parking lots before and after you park and before returning to your vehicle.  If something looks suspicious,contact security or the police.
Always lock your vehicle and pocket the key.
If you are using public transportation and see something suspicious, report it to any Metro employee.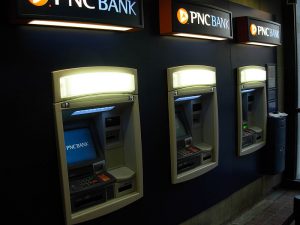 When You Are Holiday Shopping and Using Automated Teller Machines (ATMs) 
Only go to well-lighted and frequently used machines. Avoid ATMs that are set in recessed areas.
Try to go with someone else, when possible.
After completing your transaction, immediately, put your money in your pocket and leave.  Don't stand and count your money or walk away with your money and wallet in your hand.
Protect Yourself from Becoming a Victim of Identity Theft
Identity theft is a nationwide problem and caution should be used to protect your personal information especially during the holiday shopping season.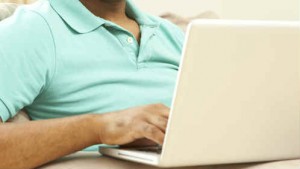 Never give personal information over the phone, such as your social security number, date of birth, mother's maiden name, credit card numbers, or bank PIN code, unless you initiated the call.
Sign all credit cards upon receipt.
Memorize your social security number and all of your passwords.  Do not record them on any cards or on anything in your wallet or purse.
Never loan your credit card to anyone else.
Report lost or stolen cards immediately.
Use caution when disclosing checking account numbers, credit card numbers, or other personal financial data to any website or online service location unless you receive a secure authentication key from your provider (for example, the Internet website address will start with "https://" which signifies a secure connection).
Keep in mind that in order for a crime to be committed, two conditions must come into play– desire and opportunity. You should always assume there is someone out there with the desire; you want to minimize the opportunity, as much as possible.
The management and staff of the Metro Department of Public Safety would like to wish each of you a safe and a happy holiday season.

Return to Blog
Categories:
Safety