December 17, 2015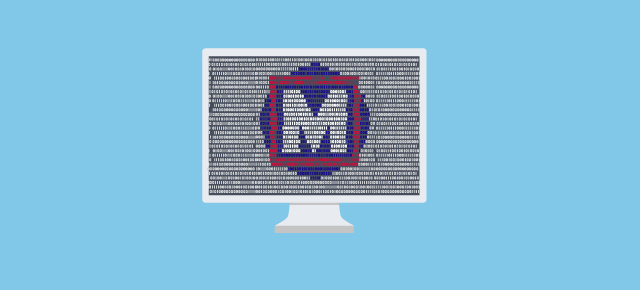 The conversation about public transportation in the St. Louis region has been popular all year.
The discussion got off to an exciting start back in March when Metro debuted its official mobile app — Metro On The Go. From there, it only got better. From blogs about Fair Saint Louis and Mardi Gras, to enhancements at the Brentwood I-64 MetroLink Station and electric bus test drives, it's all been documented here on NextStop.
Here are the most-viewed blogs of 2015:
The conversation isn't ending anytime soon. In fact, with the North County Transit Center opening in March and construction beginning on the new Civic Center Transit Center and on a new MetroLink Station in the Cortex Innovation District, 2016 is shaping up to be an exciting year for public transit in the region.
For now, enjoy the rest of 2015. From all of us from Metro, have a safe and joyous New Year!
Return to Blog