December 29, 2016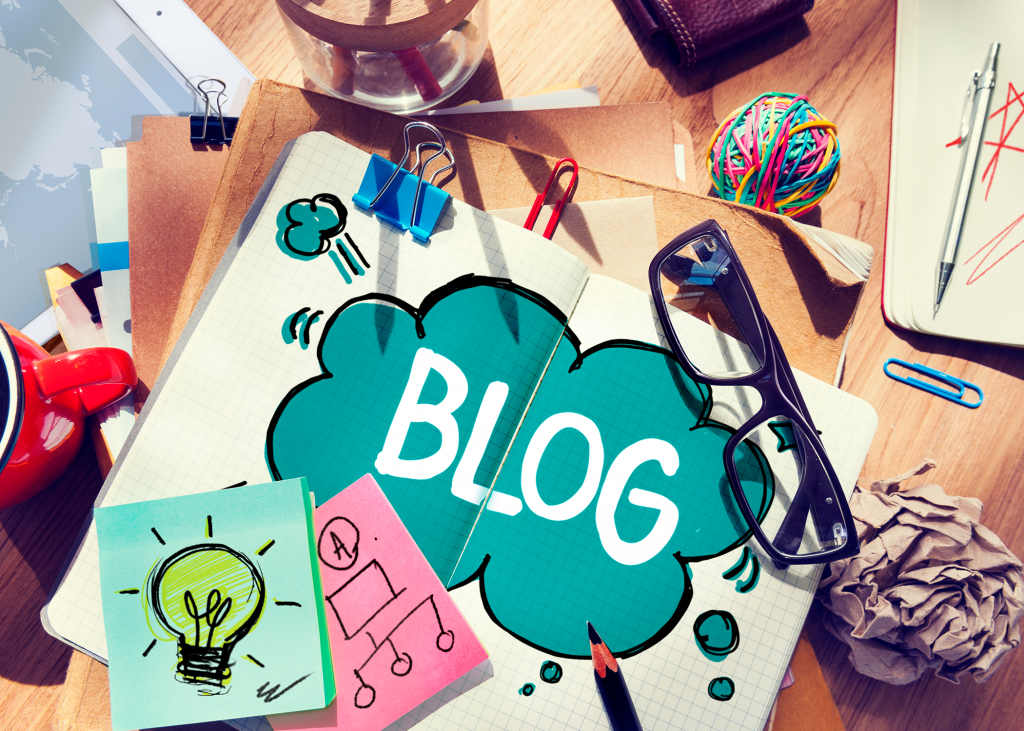 There was a lot to talk about in 2016, and you were with us every step of the way as we covered subjects that were sometimes fun, sometimes exciting and hopefully always informative.
Here's a look at our most popular blogs of 2016:
Thanks for reading NextStop this year, and be sure to join us for what should be an exciting 2017. We've already started releasing new technology to aid your commute with the new Metro website, and next year, we'll be bringing technology directly to the bus stop. We also plan to break ground on the new MetroLink Station near Boyle Avenue, and complete construction and restore downtown bus service to the new Civic Center Transit Center later during the year.
For now, enjoy the rest of 2016. From all of us from Metro, have a safe and joyous New Year!
Return to Blog