December 7, 2010
Transit Information Now Available At North Hanley Ticket Booth
Return to Blog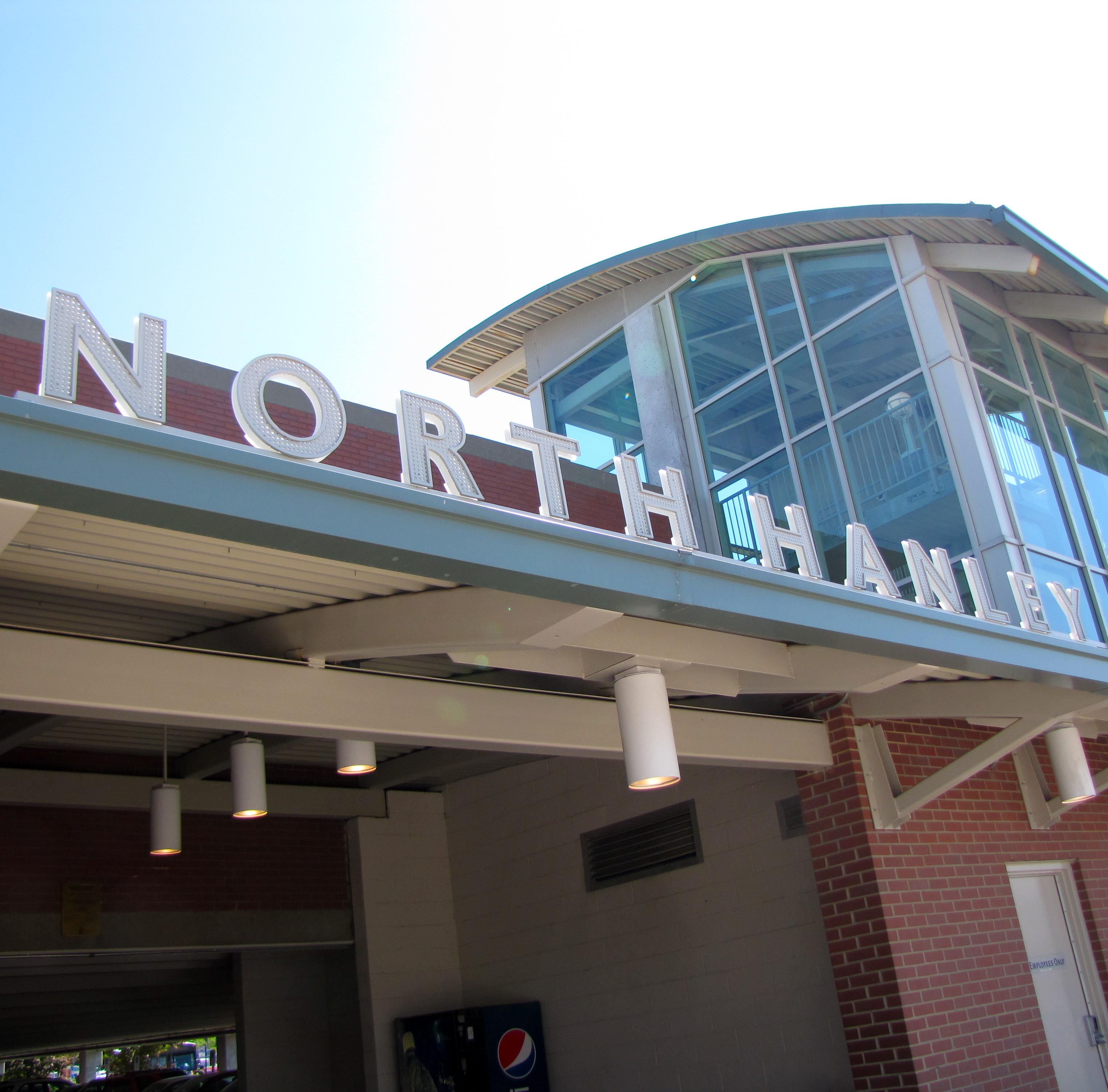 Metro has added another destination where passengers can go and pick up transit schedules and information.  The North Hanley Metro Transit Center  Ticket Booth will now be staffed Monday – Friday from 6am – 2pm to provide route schedules and maps.  In addition, the Civic Center MetroLink Information Booth is extending its hours from 6am – 6 pm seven days a week.  Customers can pick up route schedules, maps and other important rider information.
The information booths at Civic Center and North Hanley are subject to closure if staff are not available.
Find transit information at these locations:
Civic Center Metro Transit Center Information Trailer
6am – 10pm
Monday – Sunday
North Hanley MetroLink Station Ticket Booth (at garage)
6am – 2pm
Monday – Friday
MetroRide Store
7th and Washington Avenue in the America's Center
8:30 a.m. – 5 p.m.
Monday – Friday
Metro Headquarters
707 North First Street, St. Louis, MO 63102
8:00 a.m. – 6 p.m.
Monday – Friday
Updated information is also available on Metro's website. Do you have any suggestions for places you would like to see Metro information?
Return to Blog
Categories:
Transit Benefits