July 14, 2011
Study Looks At How Transit Managers Evaluate Transit Stops & Stations
Return to Blog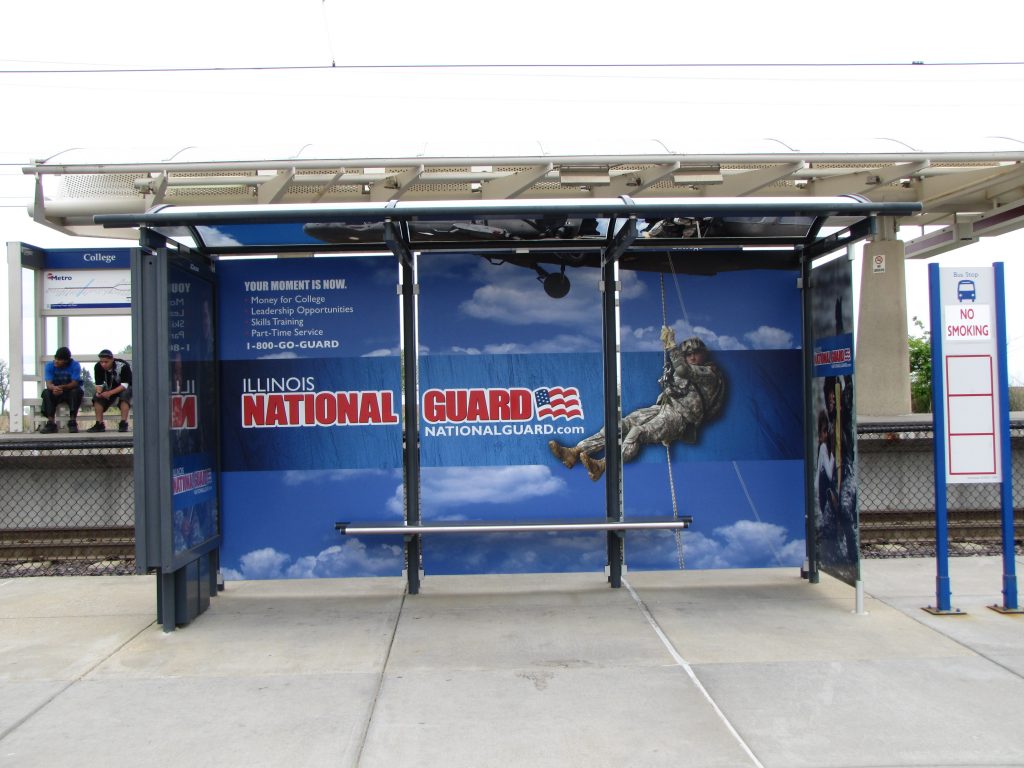 When you need to evaluate a transit stop or station, there are multiple perspectives to take into account. Of course, there is the customer perspective. Then there is the political perspective, where local governments feel that the transit facility is meeting the needs of the community given the allocated resources. Then there is the way that the transit stop fits into the fabric of the surrounding businesses and neighborhoods. But the decisions often fall to the transit agency to decide where stops should go, how to allocate facility resources, and to spot problems. A recent study by Michael Smart, Mark Miller and Brian Taylor out of the University of California – Los Angeles and University of California – Berkeley looked at the perspective of transit managers and what they value in a transit stop and station.
The study, "Transit Stops and Stations: Transit Managers' Perspectives on Evaluation Performance", published in the Journal of Public Transportation, takes an analytic look at what transit managers across the country prioritize when they are evaluating how shelters, stops and transfers are working in the system. The authors found that respondents viewed safety and security as their number one priority with 2) pedestrian/vehicle conflicts, 3) schedule coordination, 4) operating costs, 5) stop/station equipment reliability, 6) comfortable environment, 7) adequate stop/station space, 8 ) interagency cooperation, 9) facilitation of passenger flows, 10) accommodation of vehicle movements and 11) protection of passengers from weather. Of course, these are an average of results, and any individual transit agency may prioritize differently.
As the results show, transit managers focus a lot on the useability of transit stops and stations, with less emphasis on aesthetics and more on safety and functionality. The study helps illustrate the point-of-view of the transit agency, while other stakeholders  make may look at transit facility design through other lenses. From a rider or community member's perspective, how would you rank these priorities? Would you change any of them? What about local governments and businesses? How should they evaluate transit stops and stations?
Return to Blog
Categories:
Capital Projects