April 18, 2011
Wednesday, April 20 Scott Avenue at Grand MetroLink Station to Close for 8 Weeks
Return to Blog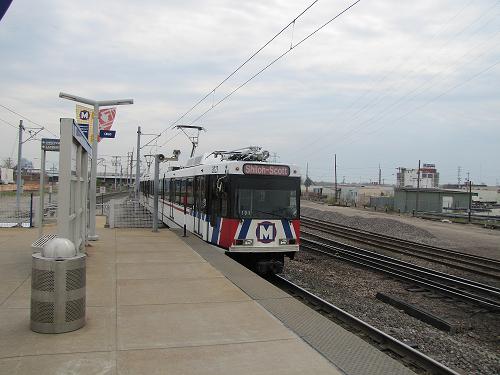 To accommodate construction on the Grand Bridge, Scott Avenue from the Grand MetroLink Station to just west of Theresa WILL BE CLOSED TO BUS TRAFFIC for up to 8 weeks starting Wednesday, April 20.
Passengers will board and alight at the new bus turn around on Scott at Theresa and walk to & from Grand Station. The Grand bus will be rerouted to operate via Compton Avenue in both directions.
April 20, 2011 #70 Grand Compton Avenue Reroute
Additional waiting area will be added at bus turnaround on Monday and Tuesday, but passengers will be without shelters until then.
Metro Transit Service Managers will be out on Wednesday to help guide customers, as well as signage at the Grand MetroLink Station and Theresa St. boarding area. No service delay or time changes are expected with this new route.
Return to Blog