November 12, 2010
To be specific, 1,250,758 miles.  This MetroLink train was the fifth set of light rail vehicles Metro, then known as Bi-State Development Agency, received in 1992.  The 1000 Series trains are still in active service.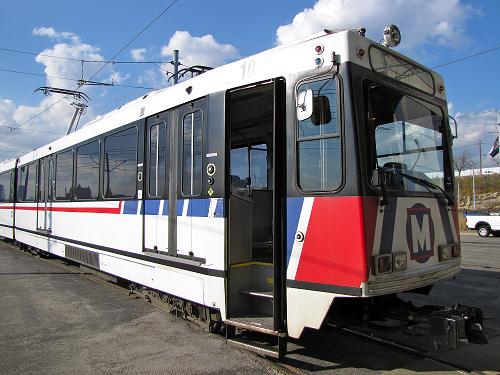 The train's odometer does not go past 999,999 miles, so it has started over at zero.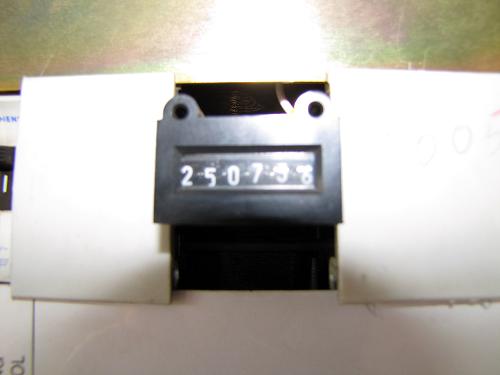 The train still has many of its original components, though things like seat covers have been replaced or repainted over the years.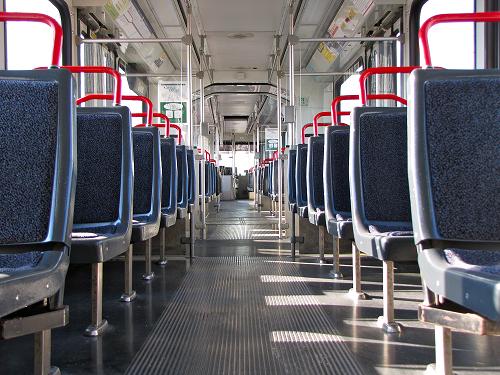 The view from the front of the train, and the driver's controls.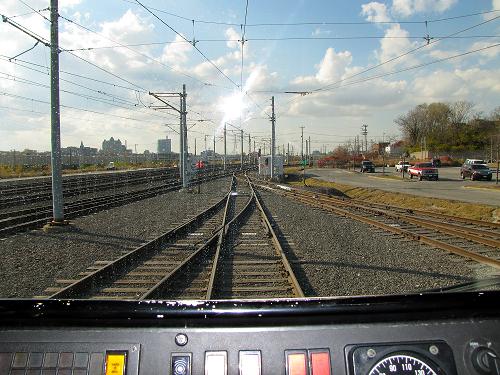 Trains make routine visits to the "train hospital" at our Ewing facility to receive regular check-ups and physicals.  Superintendent of Light Rail Maintenance Marc Cruz said, "It's just like going to your regular dentist's visit.  We look for any 'cavities'."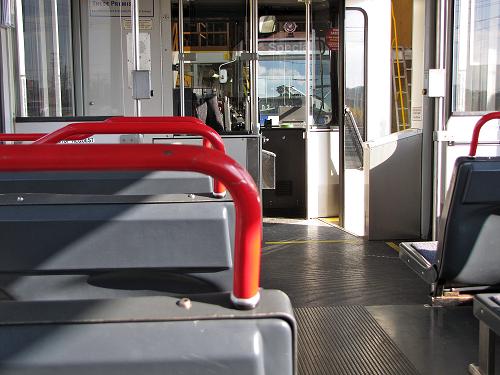 According to Metro maintenance, this train is approximately 7-8 years from retirement, so it has many more miles before it sleeps.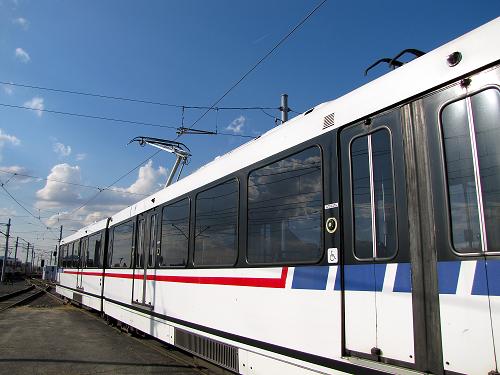 Look for the 1000 Series trains, the elders of our MetroLink fleet.  They've traveled a long way for transit riders.
Return to Blog