September 17, 2018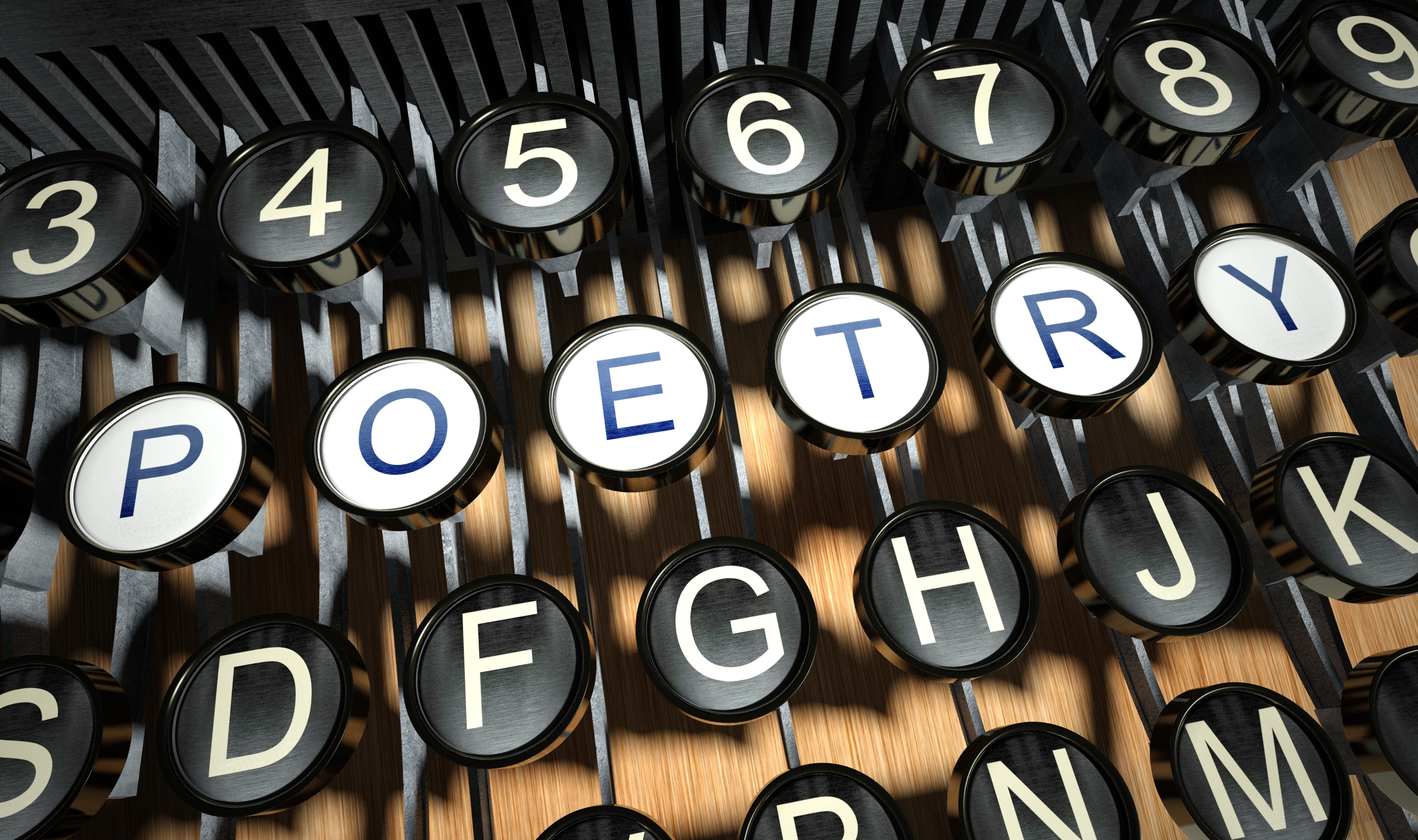 Metro Arts in Transit has selected the work of 15 local poets for the 2018 MetroLines poetry contest. Each winning poet will receive a $100 prize and will have their original work reproduced on posters and displayed on MetroBus vehicles and MetroLink trains for up to one year.
The winning artists and the titles of their works are:
Dawn Dupler, "Ben Franklin Experiences Jimi Hendrix Backstage at London's Astoria"
Ben Moeller-Gaa, haiku
Ellen Rohman, "Dressing Wounds"
Steven D Schroeder, "Some subjects are better / if we discuss in person"
Brigid Dolan, "Looking Glass"
John Savoie, "Autumnal"
Rachel Shields, "After Dark"
Katelyn Delvaux, "What My Father Should Have Said"
Markie Jo Crismon, "The others will hear a drum"
Dena Molen, "The Road Trip We Never Took"
Gaye Gambell-Peterson, "Intermission"
David Clewell, "Quality Control"
Dwight Bitikofer, "Candelabra"
Robert Lowes, "LIGHT HOUSE"
Rebecca Ellis, "Construction"
"A quiet ride on MetroBus or on a MetroLink train is a perfect setting to read, contemplate and appreciate wonderful poetry," said David Allen, Director of Metro Arts in Transit. "I continue to be amazed by the incredibly talented community of poets living in the St. Louis area, and we are excited to have this opportunity to share their work with our transit riders."
The MetroLines posters will be installed on MetroBus vehicles and MetroLink trains in October, but you can be one of the first to see them at the MetroLines Poetry Reading and Reception at 7 p.m. on October 11 at the Regional Arts Commission, located at 6128 Delmar Boulevard.
You will be able to meet the poets, hear their winning poems and also enjoy poetry reading by the reception's featured reader, poet and author Jason Vasser-Elong. Vasser-Elong is the author of "Shrimp" published by 2 Leaf Press. Currently a Program Specialist for the Missouri Arts Council, Vasser-Elong has an MFA in creative writing and poetry from the University of Missouri-St. Louis.
MetroLines is supported by funding from the Missouri Arts Council. To learn more about MetroLines, visit artsintransit.org.
Return to Blog
Categories:
Arts in Transit