On Monday, September 30, Metro will introduce a new MetroBus service plan for the St. Louis region. There will be changes to every MetroBus route in Missouri. Through this plan, you will have access to bus service that better meets your transportation needs—with more frequent service; faster and more direct trips; improved weekend service and more convenient options for getting to work, school, shopping, errands and more.
The new Metro Reimagined plan organizes MetroBus routes into four tiers:
Frequent: 10 high-frequency routes offering service every 15 minutes or faster
Local: 35 routes offering 30-minute service
Community: 6 routes that provide important connections in low-ridership areas
Express: 6 routes providing direct connections with limited stops to key destinations
Descriptions for all Missouri MetroBus routes are available below, including any changes, route frequency at different times of day during the week and on weekends, as well as schedules and route maps.
For assistance: If you have any questions or to request paper copies of maps and schedules, reach out to our Transit Information team, available 7 a.m. to 6 p.m. – Monday through Friday, by hitting the red chat icon in the lower corner, calling 314.231.2345 or texting 314.207.9786.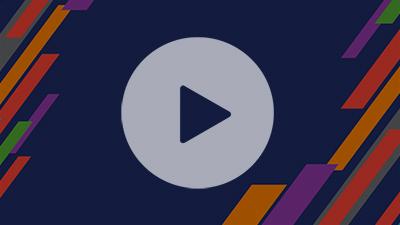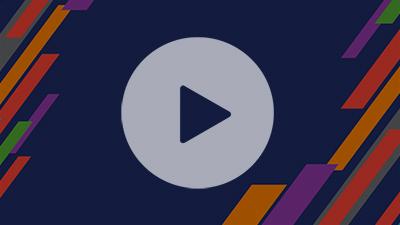 New Route Schedules, Maps and Information
#1 Gold – Local
#2 Red – Local
#4 Natural Bridge – Local
#5 Green Line – Local
#8 Bates-Morganford – Replaced
#8 Shaw-Cherokee – Local (New)
#9 Oakville – Local (New)
#10 Gravois-Lindell – Local
#11 Chippewa – Frequent
#13 Union – Local
#14 Botanical – Discontinued
#16 City Limits – Frequent
#17 Oakville – Replaced
#17 Mackenzie – Community (New)
#18 Taylor – Local
#19 St. Louis Ave. – Local
#20 South Broadway – Replaced
#21 Watson – Local
#30 Arsenal – Local
#31 Chouteau – Local
#32 Dr. ML King – Local
#33 Midland – Local
#34 Earth City – Local
#35 Rock Road – Frequent
#37 Hanley-Graham – Replaced
#38 Hazelwood – Replaced
#39 Berkeley-Florissant – Replaced
#40 North Broadway – Local
#41 Lee – Local
#42 Sarah – Local
#46 Tesson Ferry – Community
#47 Hanley – Local
#48 South Lindbergh – Replaced
#49 North Lindbergh – Replaced
#49 Lindbergh – Local (New)
#56 Kirkwood-Webster – Community
#57 Manchester – Local
#58 Clayton-West County – Replaced
#58 Chesterfield Valley – Local (New)
#59 Oakland – Local
#60 Shepley-Lilac – Local (New)
#61 Chambers – Frequent
#64 Lucas-Hunt – Local
#65 Outer Forty – Local (New)
#66 Clayton-Airport – Discontinued
#68 Big Bend – Discontinued
#70 Grand – Frequent
#71 Parker – Replaced
#71 Patterson-Redman – Community (New)
#72 Monarch – Discontinued
#73 Carondelet – Frequent
#74 Florissant – Frequent
#75 Christian Hospital – Local (New)
#76 Waterford – Replaced
#76 McDonnell-Waterford – Local (New)
#77 McDonnell-Lindbergh – Replaced
#77 Village Square – Local (New)
#78 Larimore – Replaced
#78 Bellefontaine – Local (New)
#79 Ferguson – Local
#80 Park-Shaw – Discontinued
#90 Hampton – Frequent
#91 Olive – Local
#94 Page – Frequent
#95 Kingshighway – Frequent
#96 Market Street Shuttle – Replaced
#97 Delmar – Local
#98 Ballas-North Hanley – Local
#99 Downtown Trolley – Replaced
#100 Hazelwood Connector – Community
#101 Fenton Connector – Community
#110 Affton – Discontinued
#210 Fenton-Gravois Bluffs – Replaced
#258 Clayton-Chesterfield – Replaced
#40X I-55 Express – Replaced
#57X Clayton Road – Express
#58X Twin Oaks – Express
#73X I-55 Express – Express (New)
#79X North County – Express (New)
#174 North Express – Replaced
#174X Halls Ferry – Express (New)
#410X Eureka – Express