June 13, 2017
Join Metro at the CMT Great Race and Metro Market on Wednesday
Return to Blog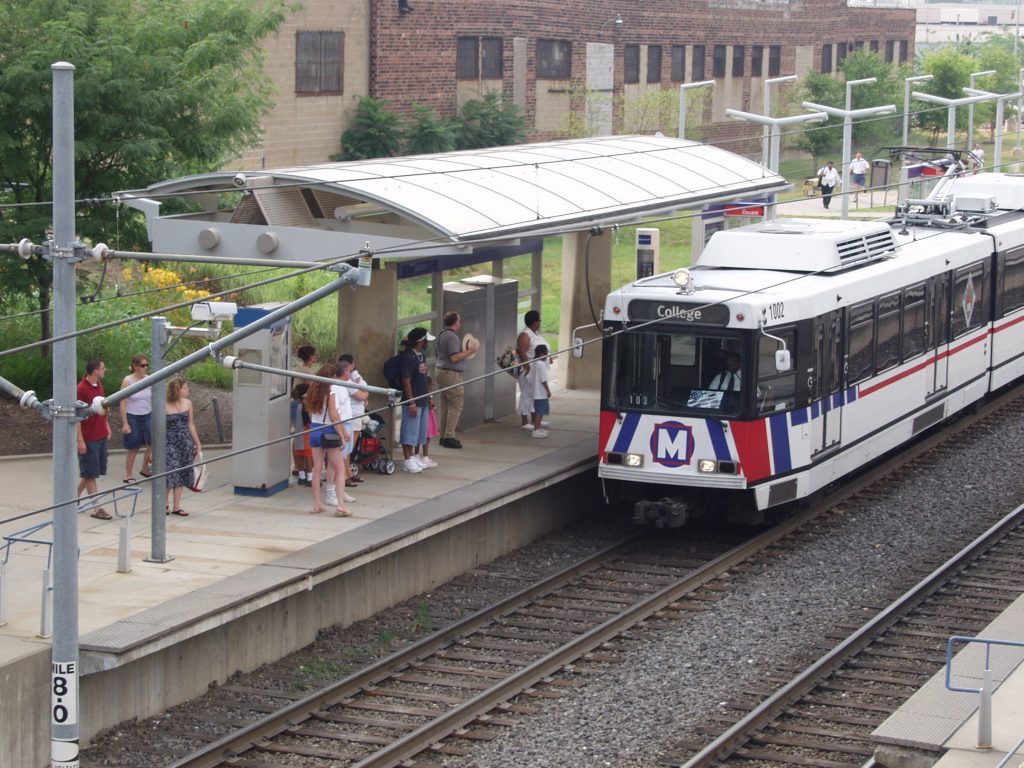 Tomorrow (June 14) is race day and we're ready to help bring home a public transit win during this year's CMT Great Race.
Four teams representing four different modes of transportation (CarShare, MetroLink, MetroBus, Bike) will race to the finish line during rush hour tomorrow afternoon and claim coveted bragging rights. Each team will start at a different location around the region, and must complete various challenges along the way, like on the CBS television show "The Amazing Race."
You are welcome to join us for the celebration at the finish line which is just steps away from the Delmar Loop MetroLink Station at the historic Wabash Station, where a pop-up Metro Market will feature vendors, food and music. The Metro Market is free and open to the public – so just stop by anytime between 4 p.m. and 6:30 p.m.
If you are there at 5 o'clock, you can cheer on your favorite team as participants cross the finish line. Several local media personalities are participating in the CMT Great Race:
Kevin Steincross, Fox 2 News in the Morning
Jill Devine, Y98 FM
Tony Patrico, The Rizzuto Show – 105.7 The Point
Moon, The Rizzuto Show – 105.7 The Point
Jade Harrell, Community Connection
Wiley Price, St. Louis American
Jill Moon, Alton Telegraph
Marty Solomon, Webster-Kirkwood Times
Hope to see you tomorrow night at the Wabash Station for fun, food and music.
Return to Blog
Categories:
Metro Lifestyle