January 3, 2020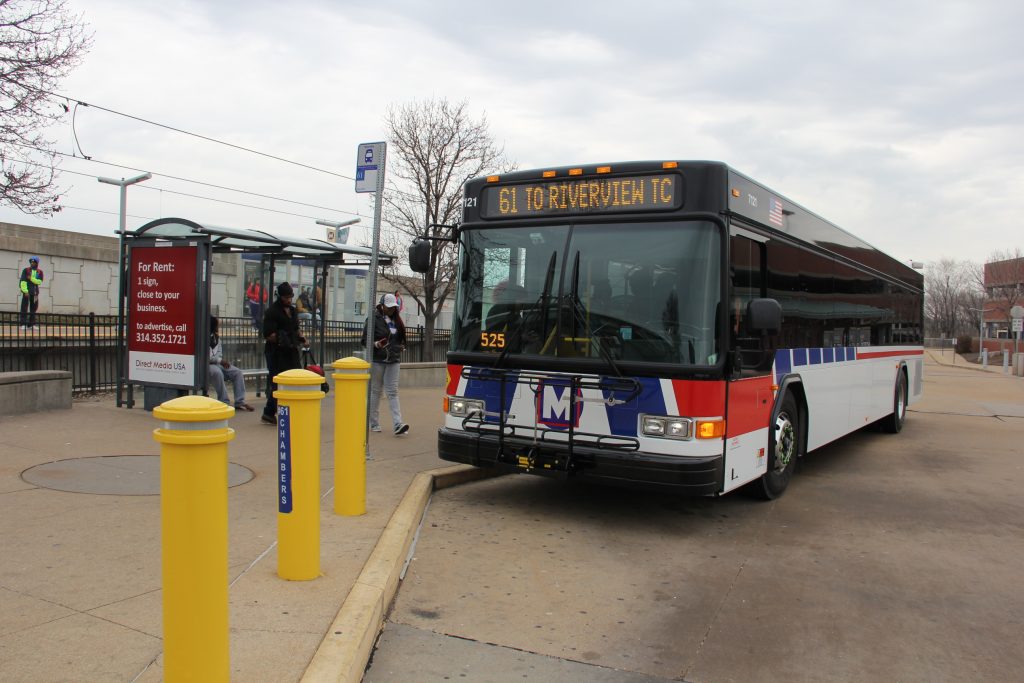 Today, the Bi-State Board of Commissioners voted in favor of a new labor contract with Metro Transit operators, mechanics, and clerical and maintenance workers represented by the Amalgamated Transit Union (ATU) Local 788. Last month, union members voted to approve the labor contract, which addresses wages, benefits and other terms of employment for its membership.
"We are very pleased to have a new contract in place with our employees that provides them with fair compensation and benefits for the hard work and service they deliver to the region each day," said Jessica Mefford-Miller, Executive Director of Metro Transit. "We worked closely with ATU President Reginald Howard and ATU Vice President Catina Wilson, and with their support and leadership, we have been able to create an agreement that not only provides our employees with a competitive benefits package, but also strengthens our ability to recruit and retain talented team members."
Over the course of the three-year contract, ATU members will receive a 2.25 percent wage increase for Fiscal Year 2020, and a 3 percent wage increase for the following two years. The contract also increases shift differentials and wage adjustments for weekend and evening assignments.
In addition, the new labor agreement provides employees with better resources to access training and qualify for higher-paid positions within the organization, new policies to improve attendance and reduce absenteeism, and adjustments to work rules that will provide Metro Transit with the flexibility to better explore new technology and services.
Return to Blog