November 22, 2017
Passengers like Chris depend on Metro transit to get to work, school and other important destinations. We hope you enjoy his story, and we're interested in your transit story too. Email [email protected], and we may share your story in a future "Passenger Profile."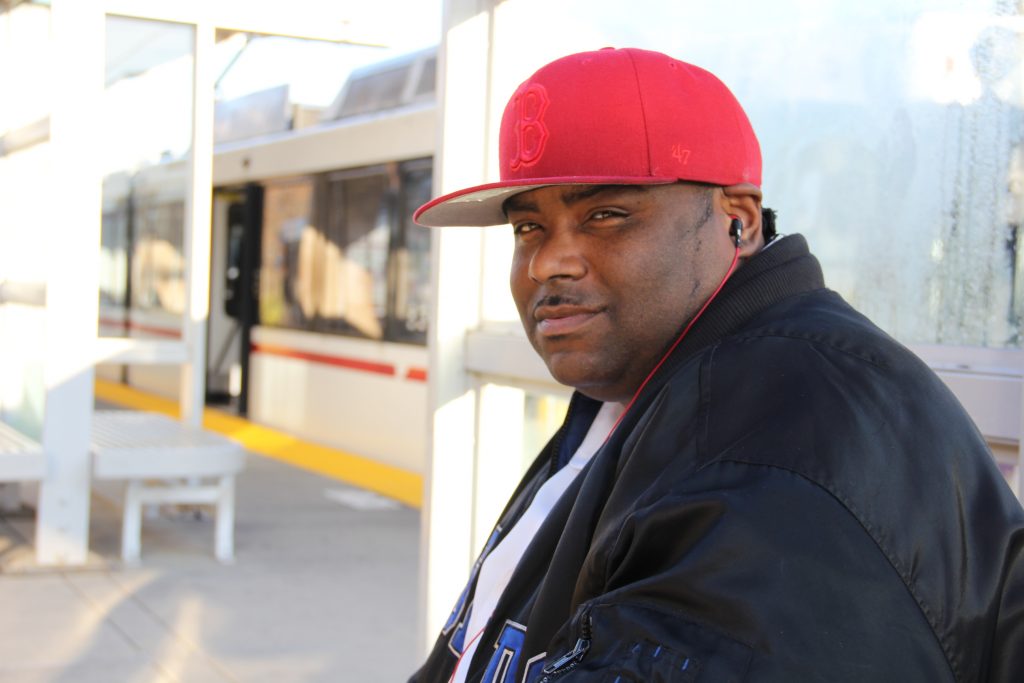 When Metro opened the Blue Line, it was good news for Chris and his commute.
"The train lets me out right in front of my job," he said.
To get to and from work each day, Chris boards a Red Line train at the Belleville MetroLink Station in Illinois. From there, he transfers to a Blue Line train at the Fairview Heights MetroLink Station and rides to the Maplewood-Manchester MetroLink Station – where his job is just steps away.
"It's convenient," he said. "And you're saving gas."
In addition to his work commute, Chris uses Metro for other things like going to the mall. And, whether he's headed to his job or going shopping, Chris always enjoys his peaceful trips on the train.
"Sometimes I listen to music," he said, "but most of the time, I sit or do a bit of sight-seeing."
Return to Blog