January 10, 2018
Passengers like Jacque depend on Metro transit to get to work, school and other important destinations. We hope you enjoy her story, and we're interested in your transit story too. Email [email protected], and we may share your story in a future "Passenger Profile."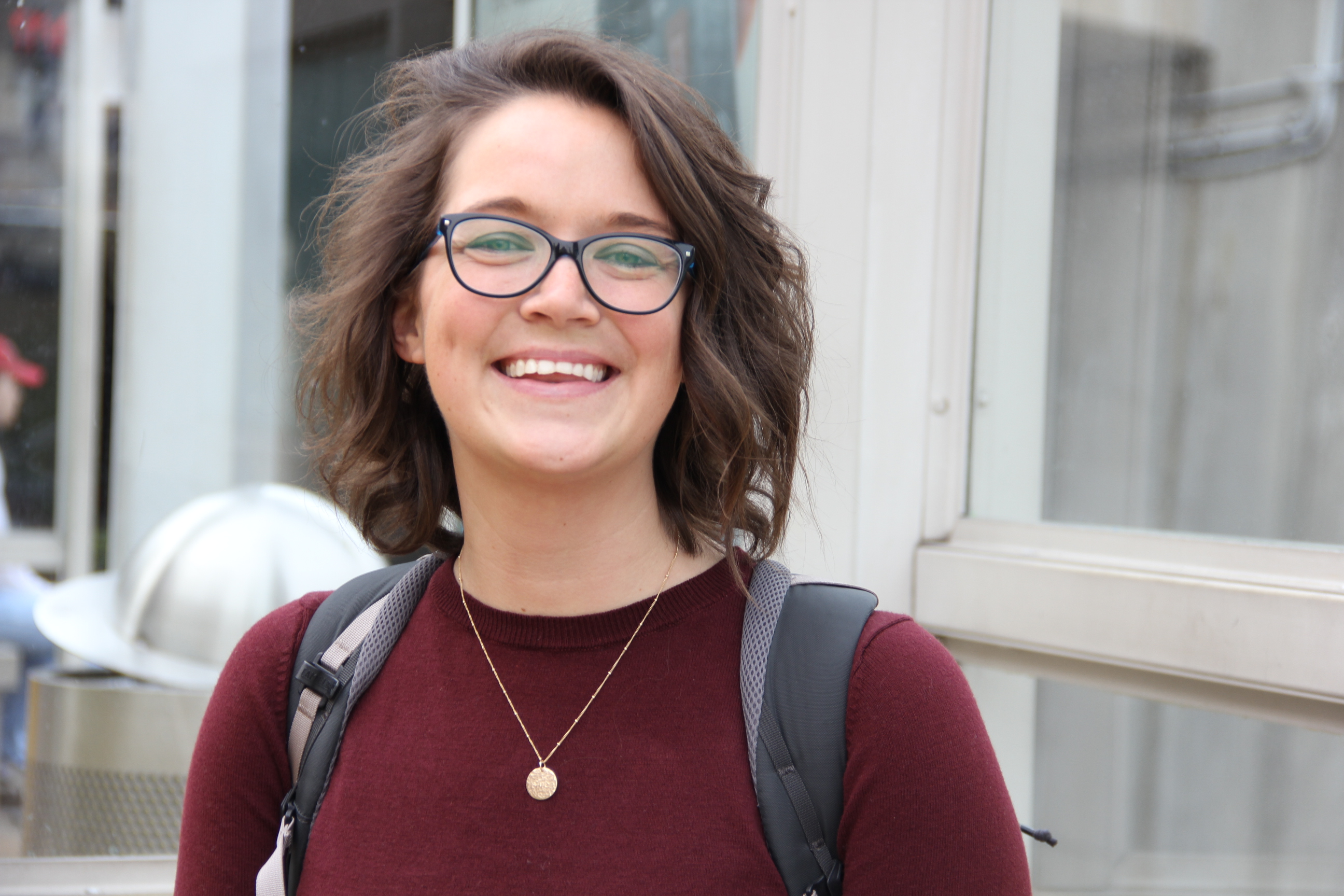 Jacque knows a thing or two about how cites move — she's a transportation planner. She's also a Metro passenger.
When her work opened a satellite office in downtown St. Louis, it allowed her to dive head first into all that Metro offers. During the week, Jacque rides her bike or drives from her house in South City to the Shrewsbury-Lansdowne I-44 MetroLink Station and boards a Blue Line train. She rides the train to the Union Station MetroLink Station where she exits and walks a few blocks to work.
Her transit commute allows her to have a dedicated time to crack open a book or two.
"I think the main benefit I've found is that you can get a lot of reading done while riding the train," she said. "I've been able to make it through a couple of books, and I really like that. I don't find a lot of time to read at home, so it's kind of a nice period during the day."
Her train rides also provide her with a unique opportunity to learn about St. Louis.
"My commute also allows me to explore the city more, either looking out the window on MetroLink or walking to different places," she said. "It provides you with a different perspective of the city."
As a transportation planner, Jacque knows the impact public transportation has on the community.
"I think public transportation is critical to enhancing access to opportunity," she said. "Owning a car isn't a feasible option for everybody, so I think we need to have a transportation system that's equitable, that allows us to get to work, get to school, get to the doctor, church or wherever. Public transportation plays a critical role."
While Jacque used MetroLink to attend sporting events downtown in the past, she hadn't really taken full advantage of the Metro transit system until May. To make sure she was ready to tackle transit head on, Jacque did what she does best — she planned.
"I'm definitely a person that plans it out," she said. "The Metro website is a really great resource. Sometimes as a rider, it can be confusing to know how you pay, where you pay and what you can even pay with or if you have to have your ticket in advance. I think there is a lot of important information online that maybe people don't know is there."
Return to Blog