September 12, 2018
Passengers like Shannon depend on Metro Transit to get to work, school and other important destinations. We hope you enjoy her story, and we're interested in your transit story too. Email [email protected], and we may share your story in a future "Passenger Profile."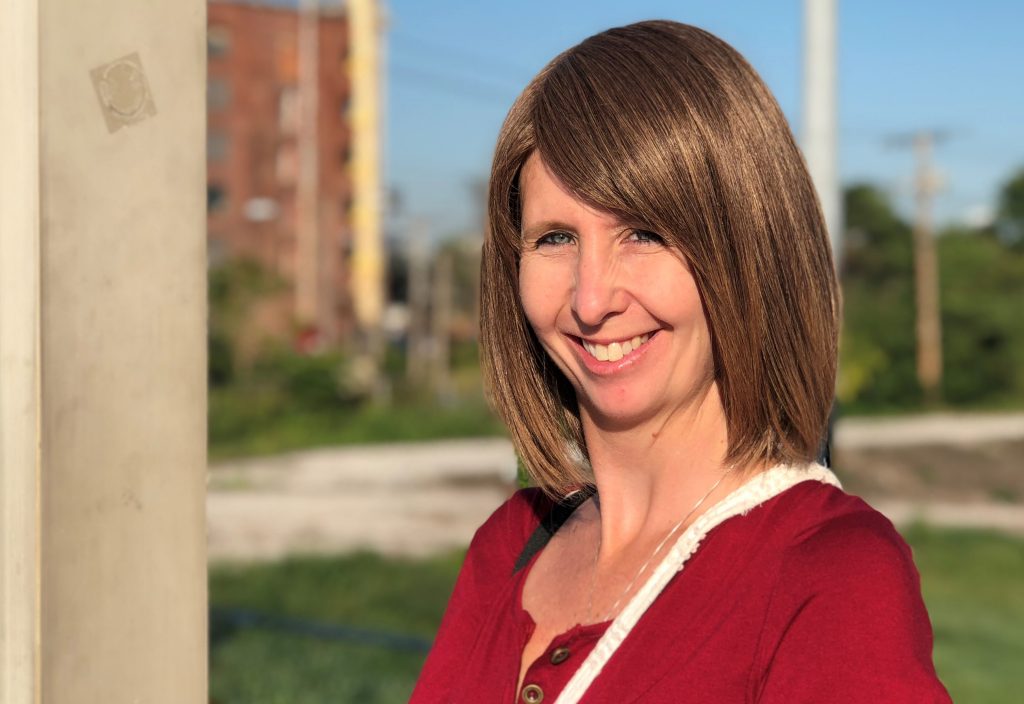 For Shannon, it all comes down to cause and effect. In this case, when Shannon's employer started a construction project to build a new parking structure, she decided to reignite her transit commute.
To do that, Shannon parks her car at the free Park-Ride lot at the 5th & Missouri MetroLink Station in East St. Louis and boards a Blue Line MetroLink train. From there, she rides the train to the Clayton MetroLink Station and takes a short walk to her job nearby.
"I haven't used Metro lately, but since parking is more limited in Clayton, this seems like a better option and it allows me to get a 15-minute walk in to work and back," Shannon said.
Shannon said her transit use has gone back and forth over the years. In the past, she used to take a MetroBus route from her home in Waterloo, Illinois.
"I live in Waterloo, so I could have bused all the way here, which is really nice that you can actually bus from as far remote as Waterloo," she said.
In addition to getting to work, Shannon also uses Metro Transit to get to Cardinals games and avoid road construction.
"I enjoy not having to fight bridge traffic coming from Illinois into Missouri," she said.
Return to Blog