May 30, 2018
Passengers like Toni depend on Metro Transit to get to work, school and other important destinations. We hope you enjoy her story, and we're interested in your transit story too. Email [email protected], and we may share your story in a future "Passenger Profile."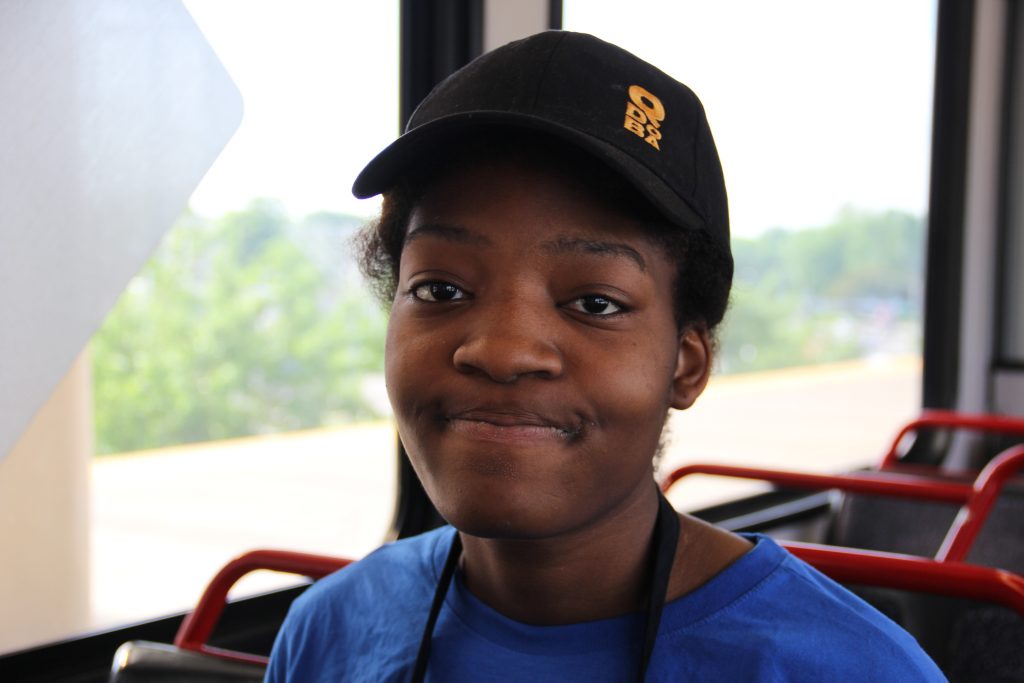 Metro Transit serves a number of different roles for the people who use it. For some riders, it's a fun and convenient way to get to and from concerts, sporting events and other entertainment around town. For others, it's a direct connection to school and a higher education.
For Toni, Metro ensures she's able to make a living.
Toni doesn't own a car, and she relies on MetroLink and MetroBus to get around the St. Louis region, including getting her to and from work during the week.
To do this, Toni boards the #11 Chippewa MetroBus route near her home and rides the bus to the Shrewsbury-Lansdowne I-44 MetroLink Station. From there, she boards a Blue Line train and takes a quick ride to the Maplewood-Manchester MetroLink Station, where it's just a short walk to her job.
Toni can't recall exactly when she started using Metro Transit. But, what she does know is that Metro is a vital part of her everyday life and that she can rely on it to get her to work and to all of her other important destinations throughout the region.
Return to Blog