June 22, 2017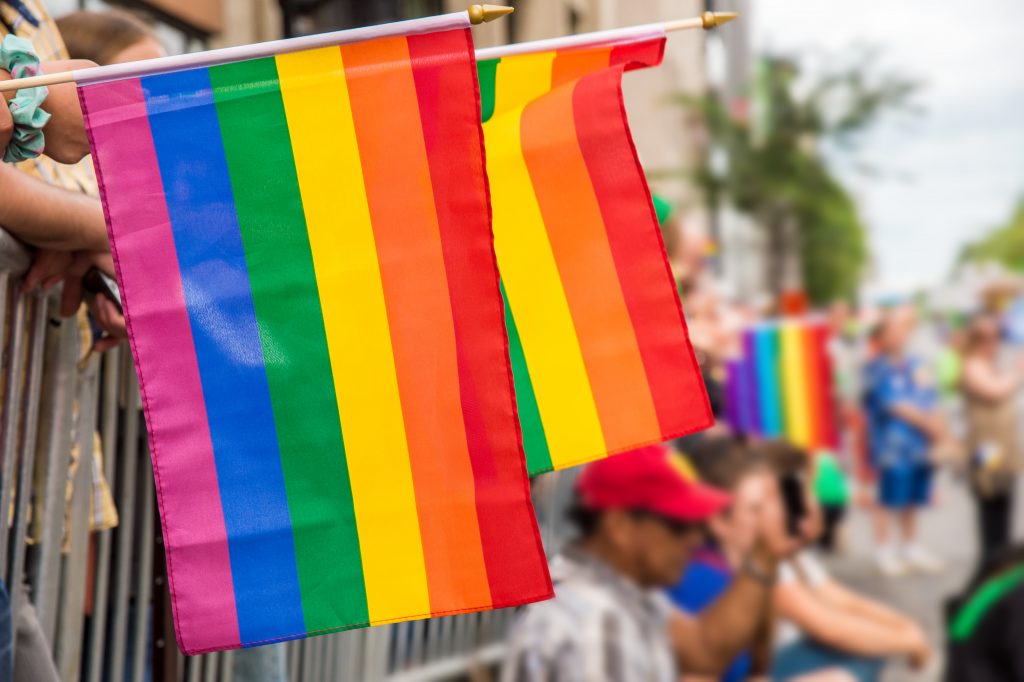 Are you headed downtown for PrideFest? Let Metro get you there.
The three-day event kicks off tomorrow. Avoid parking hassles, detours and traffic by leaving the car at any one of 21 free Metro Park-Ride lots in Missouri and Illinois. Then, hop on MetroLink to the Union Station or Civic Center MetroLink Stations, both located a few blocks south of the festival grounds at Soldier's Memorial.
MetroBus is also a great option to reach PrideFest this weekend. Ride on one of more than a dozen MetroBus routes to 18th & Clark Streets, near Union Station, and walk a couple blocks north to Soldier's Memorial.
MetroBus Reroutes for Grand Pride Parade – Sunday, June 25
On Sunday, June 25, Market Street will close between Broadway and 8th Street beginning at 5 a.m. for the Grand Pride Parade in downtown St. Louis. The following MetroBus routes will be impacted:
#4 Natural Bridge
#10 Gravois-Lindell
#30 Soulard
#32 ML King-Chouteau
#41 Lee
#74 Florissant
#94 Page
#97 Delmar
#99 Downtown Trolley
To plan your trip on Metro to PrideFest, download the Metro On The Go App to your mobile device, use Trip Planner or contact Metro Transit Information at 314-231-2345 or 618-271-2345 from 7:30 a.m. to 4:30 p.m., Monday through Friday.
Return to Blog
Categories:
Metro Lifestyle