September 20, 2017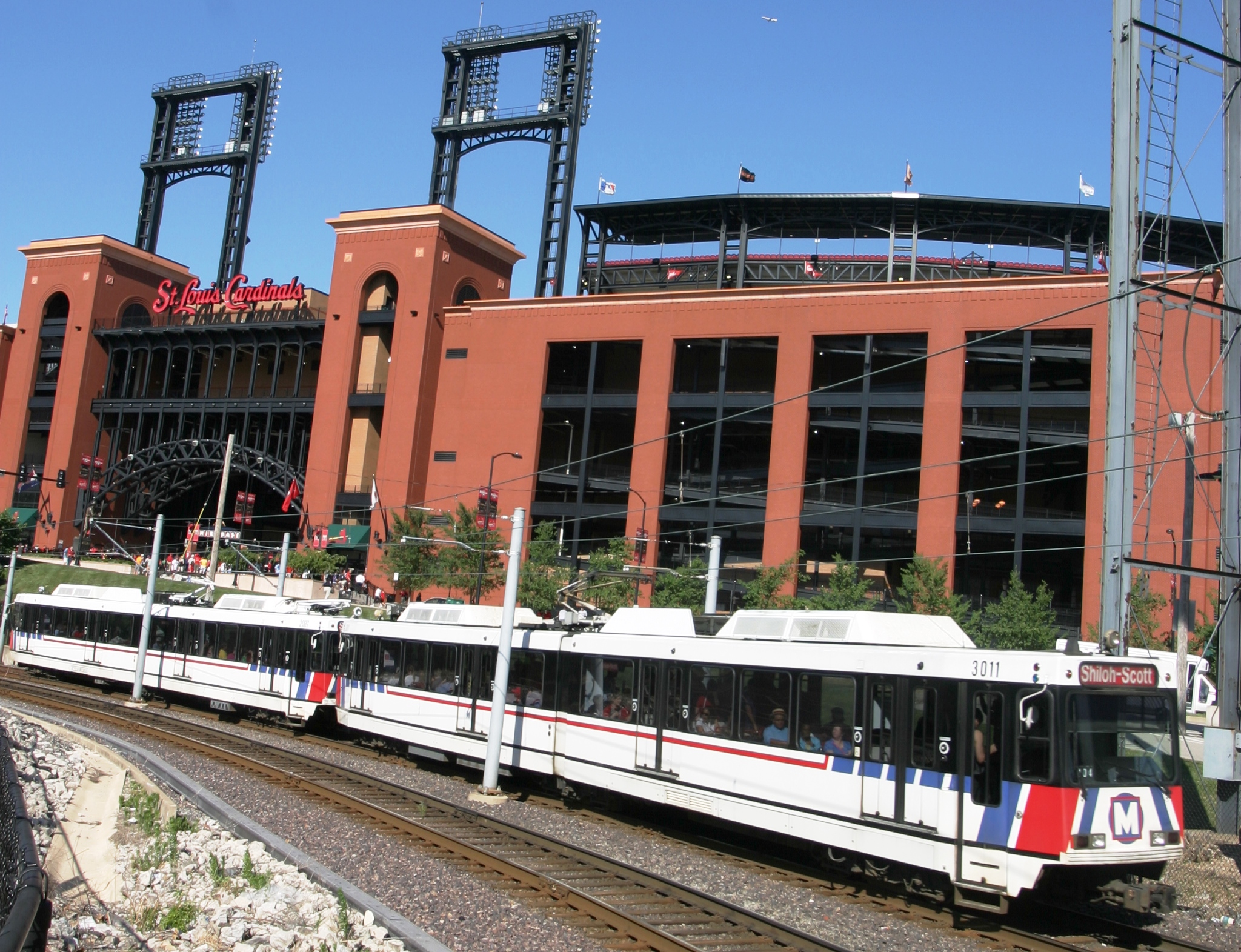 Tens of thousands of music fans will head to downtown St. Louis tomorrow to watch singer-songwriter and pianist Billy Joel perform at Busch Stadium. Metro makes it easy to enjoy all of the music, the spectacle and the excitement without sitting in downtown traffic and having to look (and pay) for parking.
The Stadium MetroLink Station is located just steps away from Busch Stadium. Concert-goers can park at any one of 21 free Park-Ride lots in Missouri and Illinois, and for $5 – the cost of two single-ride tickets on MetroLink – take the train to and from the concert.
MetroLink will be keeping an eye on things throughout the evening, and if the concert goes late into the night, will add extra service if needed.
A sold out pre-concert party will begin at 5 p.m. at Ballpark Village and feature DJ Joe playing some of the best music from the 70's, 80's and 90's. The concert will begin at 8 p.m. This performance will be Billy Joel's first ever solo stadium appearance in St. Louis.
To plan your trip to Busch Stadium, download the Metro On The Go app, use the online TripPlanner, or contact Metro Transit Information, Monday through Friday from 7 a.m. to 6 p.m. at 314-231-2345 or 618-271-2345.
Return to Blog