May 1, 2017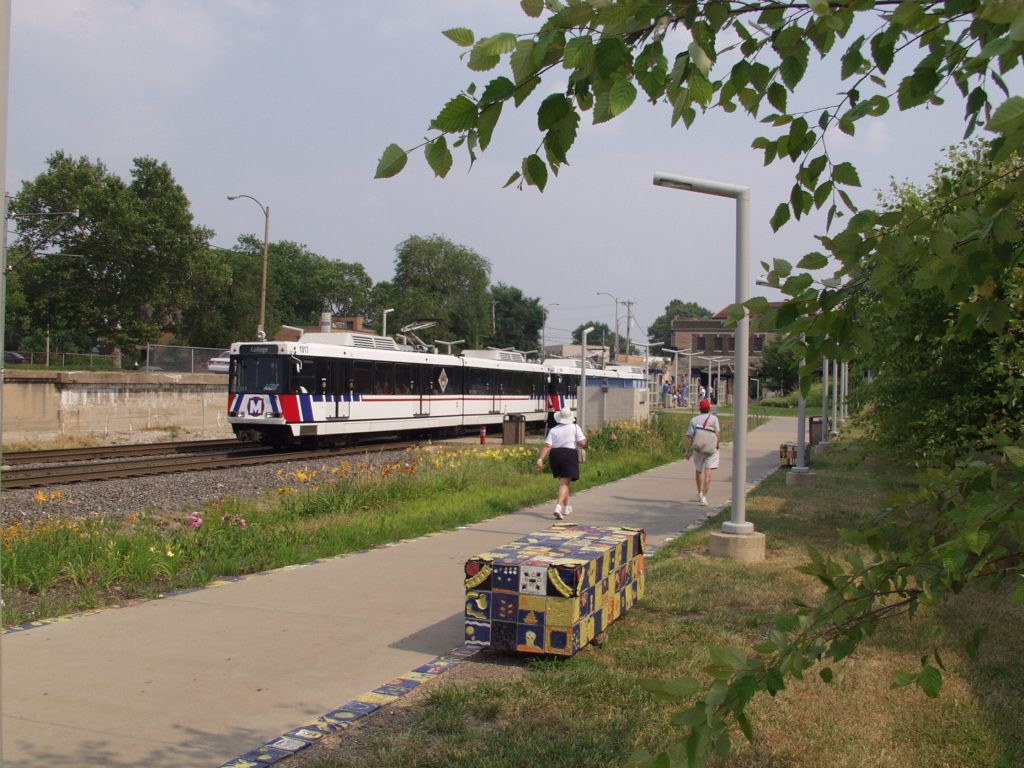 The weather may be a little dreary, but the May concert calendar is anything but. Let Metro take you to center stage, all while avoiding the hassles of traffic and paying for parking.
Singer, songwriter Trey Songz will kick of the month of May with a performance at The Pageant on May 5. Comedian Demetri Martin will bring humor to the stage the following week on May 11. The laughs don't stop there, when two days later drag queen and comedian Bianca Del Rio will take the stage on May 13. The following week, rock band Coheed and Cambria will perform on May 15. The Pageant will host a sold out concert by Travis Scott on May 17. English DJ and EDM producer Flux Pavilion will perform on May 18, while singer SoMo will perform on May 21. Kansas City-native Tech N9ne will close out the month with a performance on May 26.
Over at the Peabody Opera House, the Barenaked Ladies will perform on May 15. Explore the edge of space with Dr. Neil deGrasse Tyson on May 18 as he takes you though a journey that includes everything from star formation, exploding stars, dwarf galaxies and the structure of our Milky Way.
Next door at the Scottrade Center, Tom Petty & The Heartbreakers come to town on May 12. Country music singer Eric Church will perform the following day on May 13. And if that wasn't a busy two days, Chance the Rapper will take the stage the next day on May 14. The popular American DJ/producer duo The Chainsmokers arrive in town on May 18. Roger Waters, best known as the bass player, co-lead vocalist, lyricist and principal songwriter in the rock band Pink Floyd, will end the month with a concert on May 30.
Avoid traffic jams and parking fees by taking Metro. Leave your vehicle at any one of 21 free Metro Park-Ride lots in Missouri and Illinois and ride MetroLink to the Civic Center MetroLink Station (just steps from the Peabody Opera House and Scottrade Center) or to the Delmar Loop MetroLink Station (near The Pageant).
You can also hop on MetroBus to get downtown or to the Delmar Loop. Ride on one of more than a dozen MetroBus routes to the Union Station MetroLink Station, located just west of the Scottrade Center and the Peabody Opera House. You can reach the Delmar Loop on any of five MetroBus routes.
Ready to let Metro do the driving to your next big event? Plan your trip on Metro transit by downloading the Metro On The Go app to your mobile device, or reach out to Metro Transit Information at 314-231-2345 or 618-271-2345, Monday through Friday from 7:30 a.m. to 4:30 p.m.
Return to Blog