January 17, 2019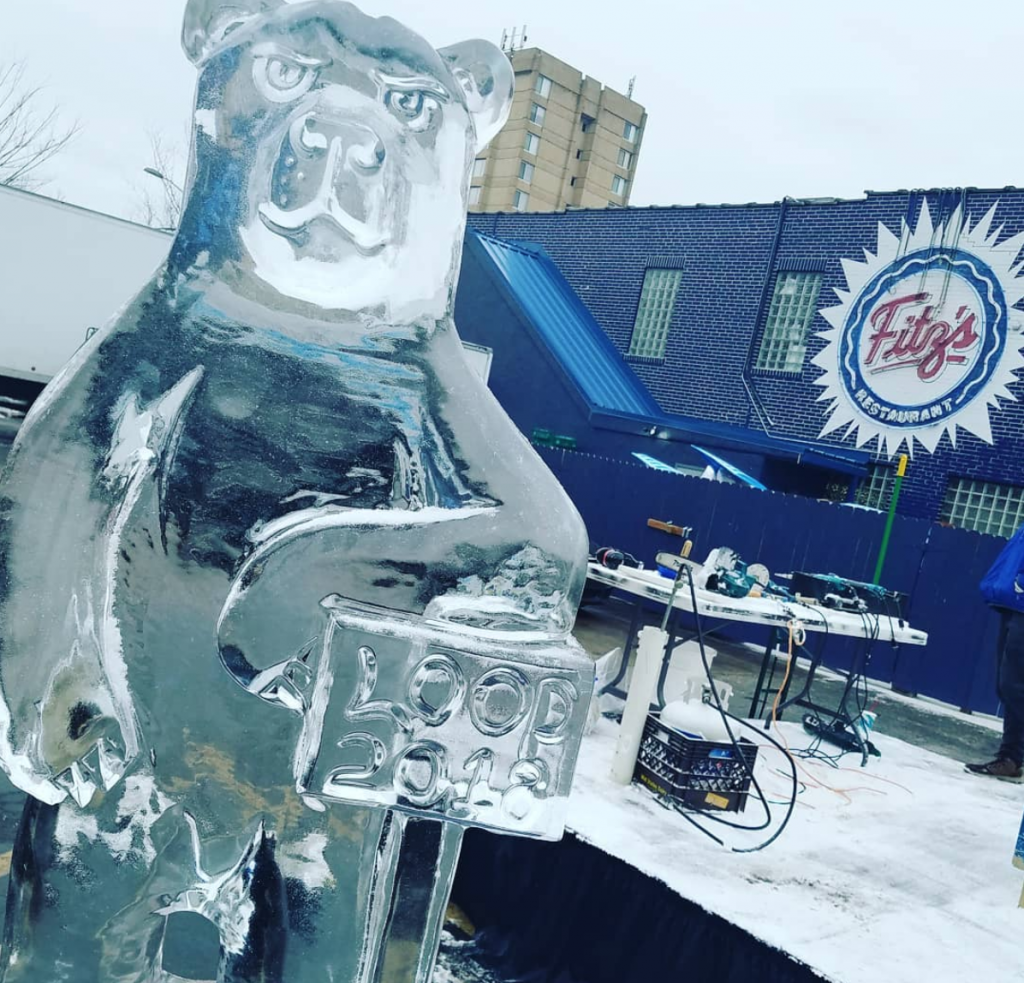 The joy of winter weather will be put on full display along the Delmar Loop in University City this weekend.
The annual Loop Ice Carnival will kick off on Friday with a party at the Moonrise Hotel. On Saturday and Sunday, the festivities continue with live ice carving demonstrations, wintry games, carnival rides, a scavenger hunt and more.
With winter weather in the forecast, your best bet is to take Metro Transit. Board MetroLink and ride to the Delmar Loop MetroLink Station or hop on the #97 Delmar, which serves destinations throughout the Delmar Loop. Be aware, the #97 Delmar will be rerouted for about 10 minutes on Saturday, staring at 10 a.m. for the Frozen Buns Run. Check Rider Alerts to learn more.
Visit the Delmar Loop this weekend by planning your trip on Metro Transit today with TripPlanner, or contact Metro Transit Information by calling 314-231-2345 or 618-271-2345 or texting 314-207-9786, Monday through Friday from 7 a.m. to 6 p.m.
Return to Blog