September 29, 2017
Were you able to guess when this week's Flashback Friday photo was taken?
The Southtown Famous-Barr store at Kingshighway and Chippewa opened in August 1951, two months after the Southampton streetcar line closed. Abandoned tracks are in the left foreground, together with bus 3105 on the replacement service, seen here on September 15, 1951.
A short distance from this scene is will be the Macklind Days street festival happening tomorrow from noon to 8 p.m. Macklind will be closed from Devonshire to Nottingham while the fest features live music and local food vendors. You can reach the fest via MetroBus #11, #90 or #95.
Photo courtesy of the Museum of Transportation.
Happy Friday!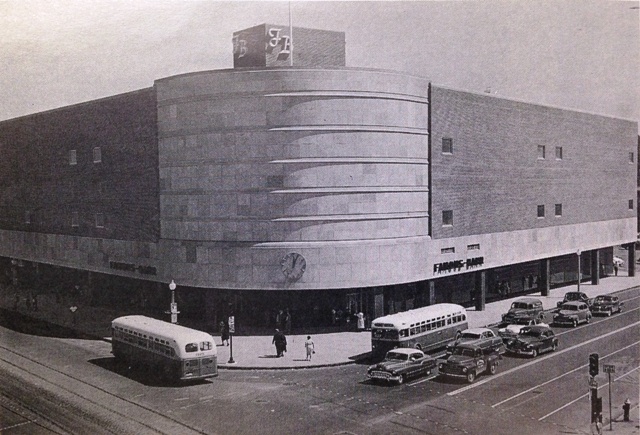 Return to Blog
Categories:
Flashback