December 1, 2017
This is a photo of lagoon and bridge at Lansdowne Park, East St. Louis, Illinois from a 1910 postcard. The park, formerly known as Jones-Hall Park and now simply Jones Park, is the largest municipal park in East St. Louis.
In its heyday, the park was a gathering place for locals and out-of-towners. It hosted weddings, family reunions and other events. There was boating and fishing in the lagoon, swimming in the pool and sporting events at the stadium.
Today, the park can be easily reached via the JJK MetroLink Station.
Click here for more info on the park's history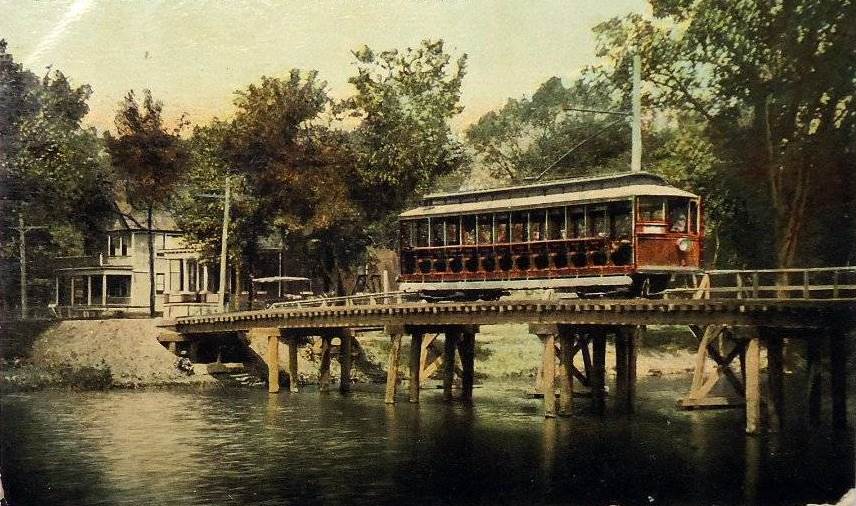 Return to Blog