October 4, 2019
This photo taken by R. Goebel is of the "Highway Bridge Approach" in St. Charles in the mid- to late- 1900s (aughts.)
The terminus of the Old St. Charles Bridge was on the north end of the Old St. Charles Main Street business district at 2nd and Adams Streets. The combination highway and streetcar bridge opened in the spring of 1904 just in time for the world's fair in St. Louis.
This bridge was closed to traffic in 1992 and demolished in 1998.
Have a great weekend!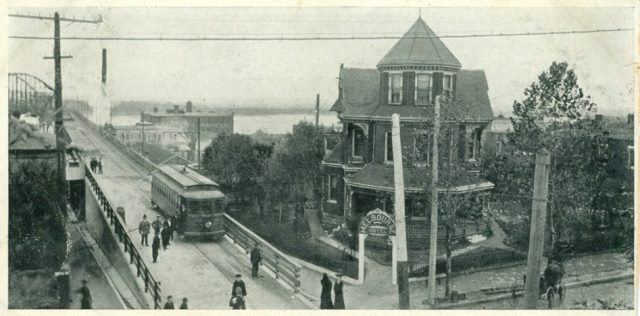 Return to Blog
Categories:
Flashback