September 27, 2019
Flashback Friday!
Today's photo looks at the newly refurbished Gravois-Hampton MetroBus Center in February of 2002. And did you know, this bus loop was once the terminus for the Cherokee streetcar.
Remember, on Monday, Metro Transit will introduce a new MetroBus service plan for the St. Louis region. There will be changes to every MetroBus route in Missouri. It will feature more frequent service, faster and more direct trips and improved weekend service.
Have a great weekend!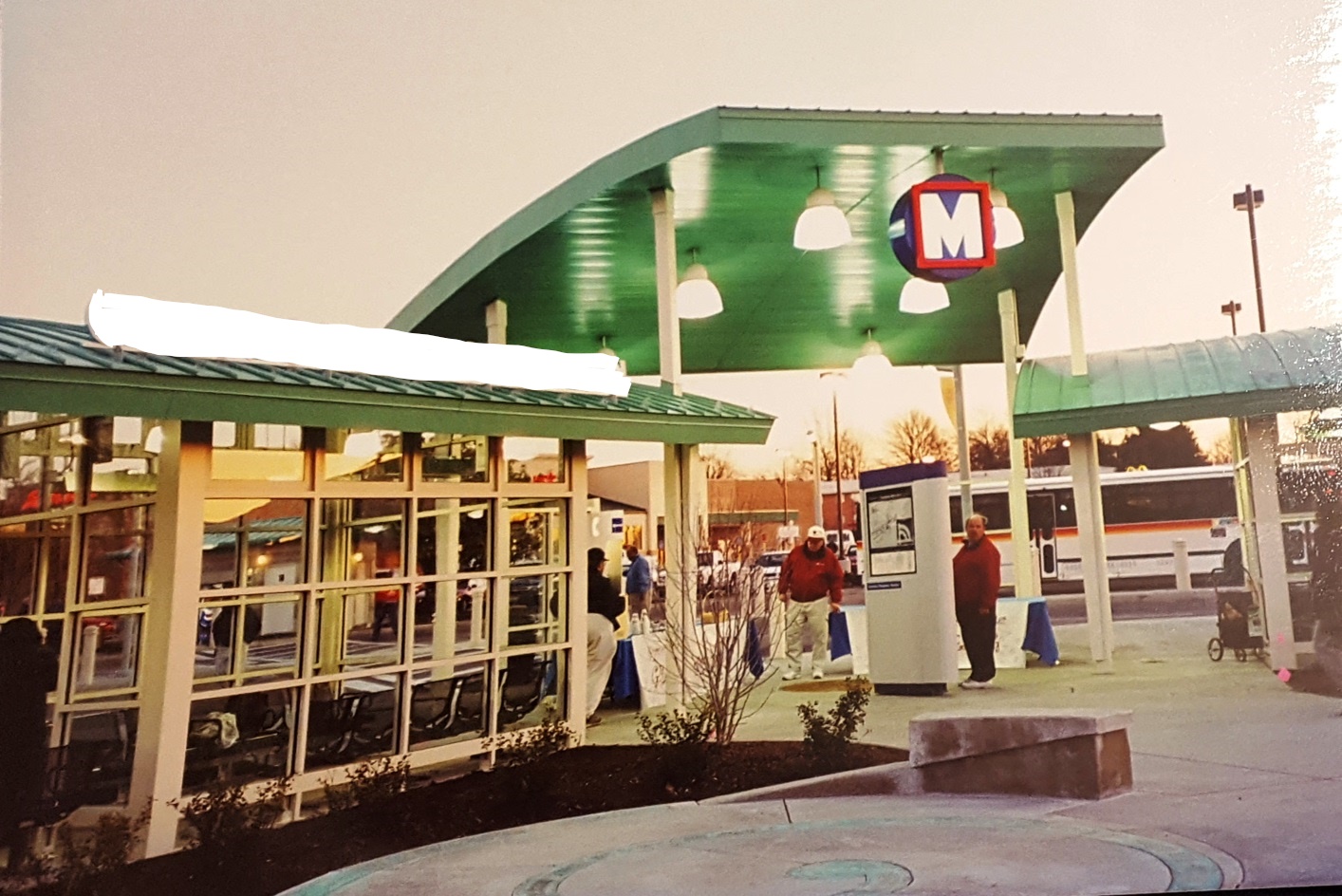 Return to Blog
Categories:
Flashback