February 5, 2020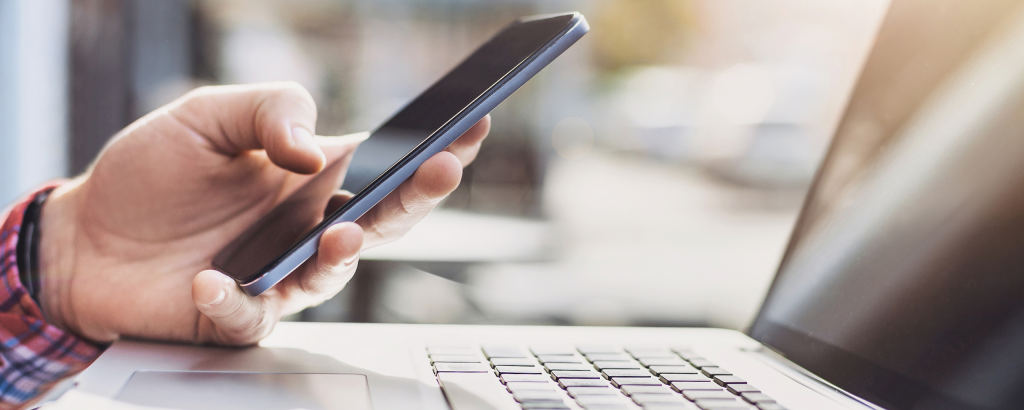 We all love using the Transit app for its easy trip planning and real-time bus information. But, one of its best features is the ability to get rider alerts sent directly to your phone.
With Transit, you can pick the routes that you want to get the latest updates and service information. Here's how to set it up:
1) Open up Transit on your mobile device
When the app loads, you will see all of the MetroLink and MetroBus options near you.
2) Select the route that you want to receive Rider Alerts for and tap on the STAR icon to make it a 'Favorite.'
3) Pick the time frame you want to receive your service notifications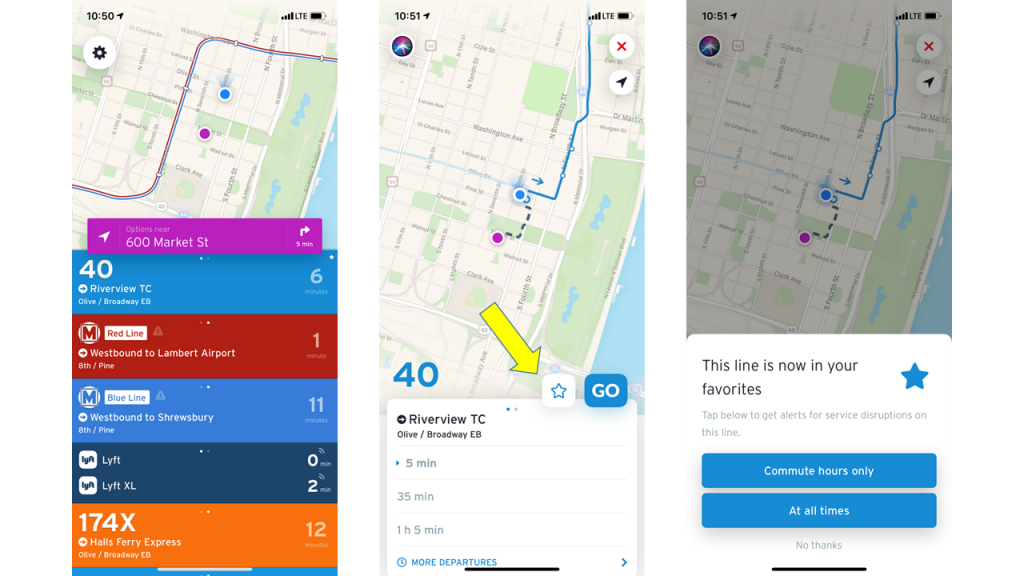 That's it – you are all set to receive the latest service updates and information direct to your phone for the route you have selected. This works for MetroLink and all MetroBus routes.
You can also always check MetroLink or any MetroBus route for Rider Alerts in the Transit app, even if you don't make it one of your favorites. Simply select the route and look to see if there are any active service alerts.
Download Transit to your mobile device and make sure you have the latest information on your Metro Transit commute.
Return to Blog
Categories:
Technology