September 19, 2018
Passengers like Brian depend on Metro Transit to get to work, school and other important destinations. We hope you enjoy his story, and we're interested in your transit story too. Email [email protected], and we may share your story in a future "Passenger Profile."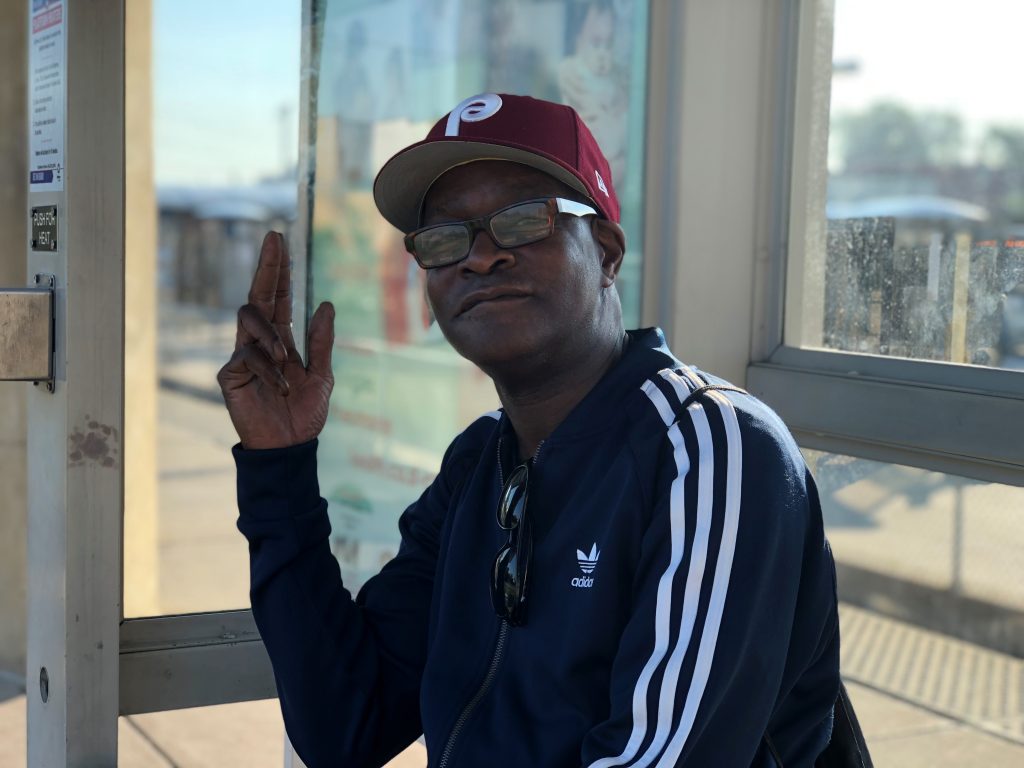 While a lot has changed for Brian over the years, one thing has remained the same. For more than two decades, Brian has relied on Metro Transit to get to work every day.
To do that, Brian boards MetroLink in downtown St. Louis and rides the train to the 5th & Missouri MetroLink Station in East St. Louis. From there, it's a short walk to work, which is only a few steps away from the MetroLink station.
"It's convenient for me," he said. "I don't have a car."
To make his commute even more convenient, Brian purchases a monthly transit pass. That way, he can enjoy unlimited rides on MetroLink and MetroBus for a low price, while also skipping the line at the ticket vending machine so he can hop right on board.
"It's good," he said. "I get on the train and go right to work."
Return to Blog