May 31, 2017
Passengers like Crystal depend on Metro transit to get to work, school and other important destinations. We hope you enjoy her story, and we're interested in your transit story too. Email [email protected], and we may share your story in a future "Passenger Profile."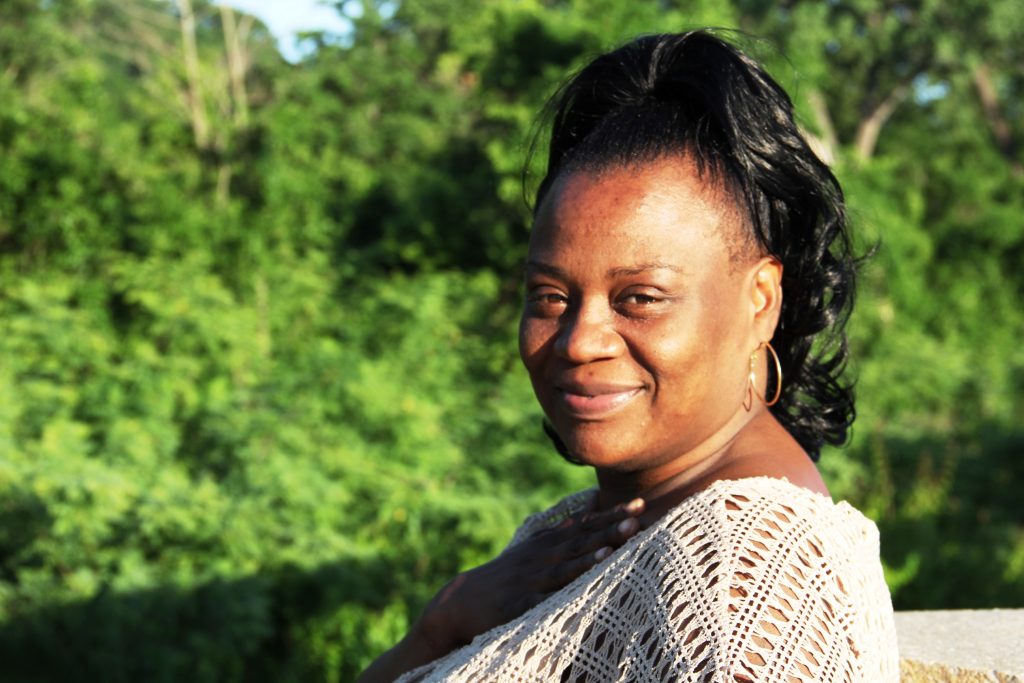 When Crystal decided to move to the St. Louis region, one of her priorities was picking a location that would make it easy for her to travel and get around town. Back in Murphysboro, Ill., where she used to live, transportation options were limited.
So, two years ago, Crystal planted her roots in East St. Louis and has relied on Metro ever since.
"I moved to this area because the bus system and the MetroLink works for me," she said. "If you don't have transportation, you can always get to and from where you need to go."
Crystal relies on MetroBus to get to her job in Cahokia, Ill, but this morning, she's on her way to the courthouse in downtown Belleville. To get there, Crystal hopped on the #8 Alta Sita bus and rode to the Emerson Park MetroLink Station, and then got on a Red Line train to the Belleville MetroLink Station.
In addition to her work commute, Crystal also uses Metro to run errands and go grocery shopping. It can be a bit tricky, but she has some pointers.
"I come prepared with a few bags," she said. "I don't get a lot all at once."
Return to Blog