June 1, 2017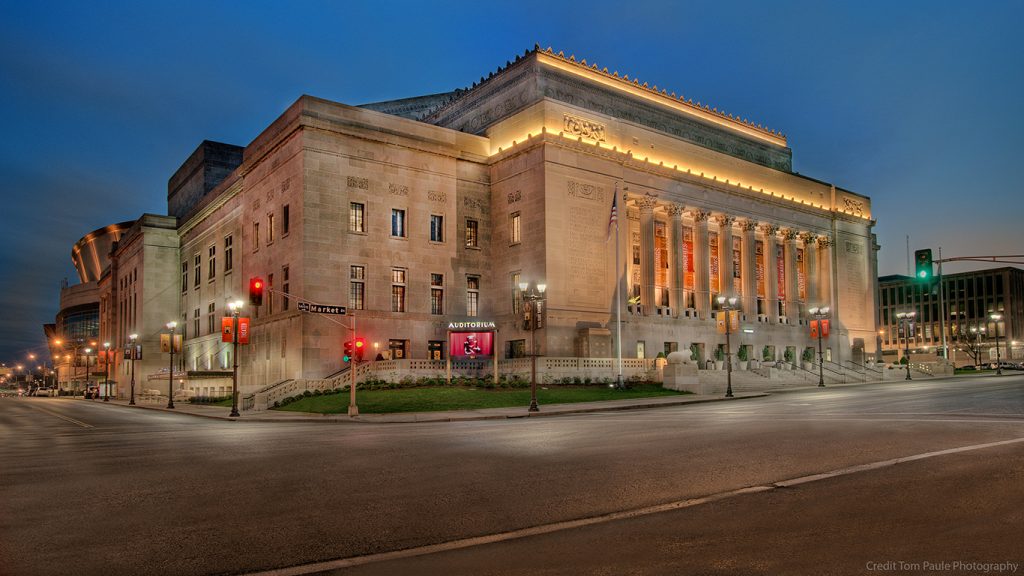 Summer is right around the corner, and the concert scene is heating up. Avoid the hassles of traffic and paying for parking, and let Metro get you to all the summer fun.
Starting tomorrow and lasting into the weekend, the Uncorked Festival will return to downtown St. Louis. On Friday, Needtobreathe, Tyler Hilton, Steve Ewing, Sleepy Rubies and the Johnny Henry Band will perform on the Bud Light Main Stage at the reopened Kiener Plaza in downtown St. Louis. On Saturday, Gavin DeGraw, Ryan Cabrera, the Pete Ayres Band and Alexandra Kay will perform.
On Sunday, June 4, nine-time Grammy Award-winning, multi-platinum heavy metal group Metallica will perform at Busch Stadium. The performance will mark their first return to St. Louis since playing at Scottrade Center in 2008. Gates open at 4 p.m.
Staying downtown, spend a night with Icelandic post-rock band Sigur Rós on June 5 at the Peabody Opera House. The next day (June 6), Norah Jones performs. If that wasn't enough, the following day (June 7) Grammy-winning producer, songwriter and recording artist Jermaine Dupri will take the stage.
Later in the month, next door at the Scottrade Center, New Kids on the Block will perform on June 17.
The music isn't buzzing just in downtown. Over at The Pageant, several musical acts are worth checking out. American synthpop band Future Islands will perform on June 5. On June 10, South African rock band Seether will perform. The following day (June 11), rock band Portugal.The Man will take the stage. Two days later, on June 13, hip hop recording artist J. Cole comes into town. Rounding out the month of June, Russ performs on June 19, In This Moment performs on June 28 and 311 takes the stage on June 29.
Avoid traffic and paying for parking by taking Metro. Leave your vehicle at any one of 21 free Metro Park-Ride lots in Missouri and Illinois and ride MetroLink to the Civic Center MetroLink Station (just steps from the Peabody Opera House and Scottrade Center), the 8th & Pine MetroLink Station (near Kiener Plaza) or to the Delmar Loop MetroLink Station (near The Pageant).
You can also hop on MetroBus to get downtown or to the Delmar Loop. Ride on one of more than a dozen MetroBus routes to the Union Station MetroLink Station, located just west of the Scottrade Center and the Peabody Opera House, or take a ride on the #99 Downtown Trolley to get near Kiener Plaza. You can reach the Delmar Loop on any of five MetroBus routes.
Ready to let Metro do the driving to your next big event? Plan your trip on Metro transit by downloading the Metro On The Go app to your mobile device, or reach out to Metro Transit Information at 314-231-2345 or 618-271-2345, Monday through Friday from 7:30 a.m. to 4:30 p.m.
Return to Blog