October 24, 2018
Passengers like Ira depend on Metro Transit to get to work, school and other important destinations. We his you enjoy his story, and we're interested in your transit story too. Email [email protected], and we may share your story in a future "Passenger Profile."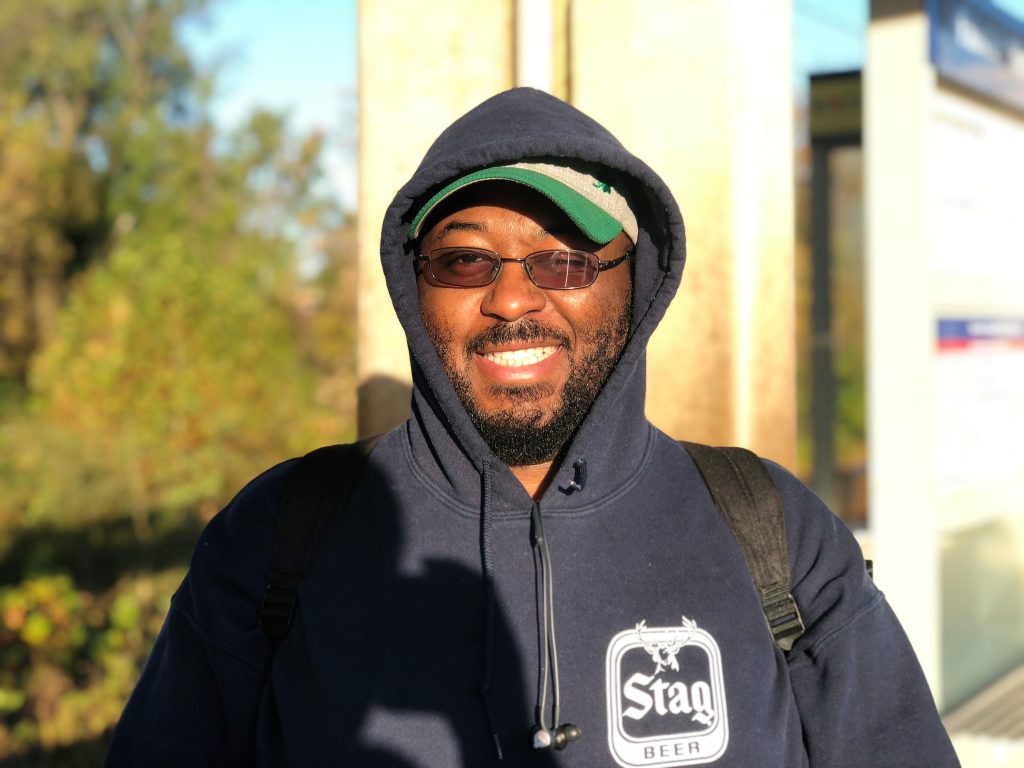 Strategy is key for Ira and his daily commute.
While Ira owns a car, it's rarely in his possession for very long. That's because he's letting his daughter use it to get back and forth from high school in Edwardsville. For Ira's transportation needs, he turns to Metro Transit.
"I just walk right up my driveway and get on the bus," he said.
That bus is the #12 O'Fallon-Fairview Heights, which he rides a short distance to the Fairview Heights MetroLink Station. From there, he boards a westbound train toward St. Louis and gets off at the Central West End MetroLink Station. After that, work is just a few blocks away.
"It's easy for me," he said.
Since using Metro Transit for four years, Ira has realized the cost-savings his transit commute provides.
"It definitely cheaper," he said. "I'm saving a lot of money on gas. Plus, there's always traffic and that's just silly."
A faster — and more dependable commute — are key benefits, but he's quick to point out that it's the small things that make a difference too.
"My commute is nice," he said. "Sometimes, it's nice to just sit and watch everything."
Return to Blog