August 9, 2017
Passengers like Jeanette depend on Metro transit to get to work, school and other important destinations. We hope you enjoy her story, and we're interested in your transit story too. Email [email protected], and we may share your story in a future "Passenger Profile."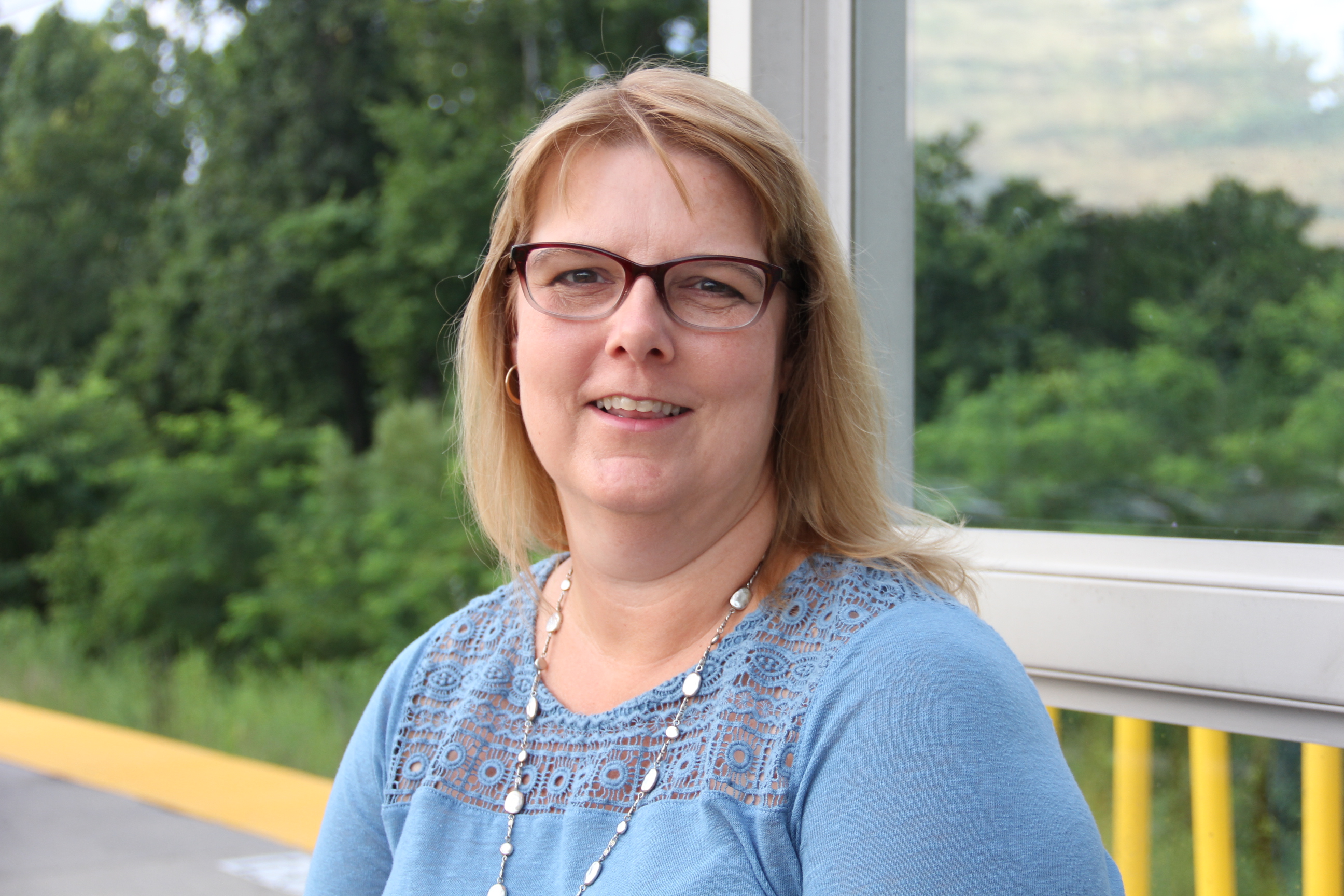 Jeanette looks forward to her times of peace and quiet. It's one of the many benefits she enjoys by choosing to ride MetroLink.
"When I am on MetroLink, I generally read," she said. "It's my 15 minutes to 20 minutes of quiet."
Jeanette uses MetroLink every day of the week to get to and from downtown St. Louis for work. To do that, Jeanette boards a MetroLink train at the Fairview Heights MetroLink Station and rides into downtown.
She also likes to ride the train downtown to catch a game.
"We use MetroLink to get to sporting events in downtown, primarily hockey games," Jeanette said.
While the peace and quiet is a wonderful perk, the easy, stress-free commute is what keeps Jeanette riding the train – whether for work or for fun.
"It's more convenient than parking and dealing with traffic," she said, "especially when the weather is crummy."
Return to Blog