August 11, 2017
Were you able to guess the location of today's photo? Pretty hard, huh?
Today we looked at the Kiel Center, now Scottrade Center, in the mid-1990s.
Come visit our new Civic Center Transit Center opening at start of service Monday morning! Metro will have staff and ambassadors on hand to help you with all of your questions about the service change and facility. See you then!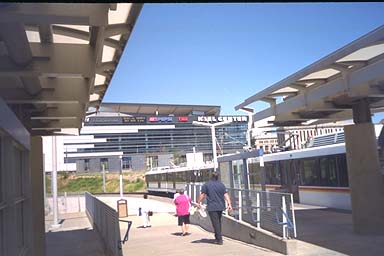 Return to Blog
Categories:
Flashback