June 21, 2017
Passengers like Lenny depend on Metro transit to get to work, school and other important destinations. We hope you enjoy his story, and we're interested in your transit story too. Email [email protected], and we may share your story in a future "Passenger Profile."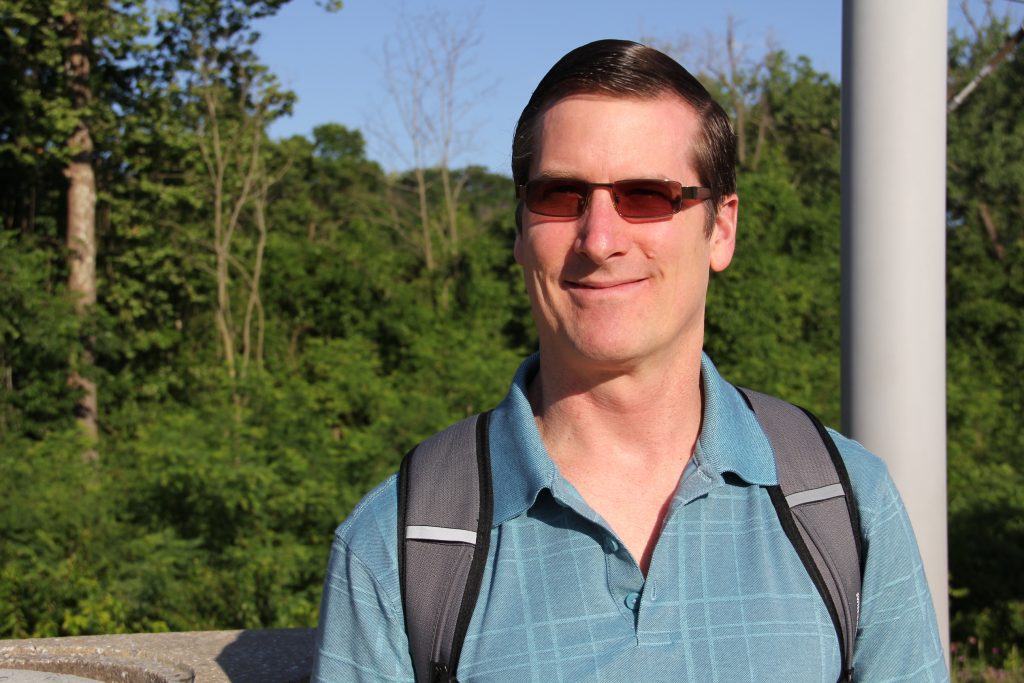 Lenny came on board Metro "many years ago" as a way to beat the rush hour traffic.
"Auto traffic is a pain in the butt," Lenny said.
During the week, Lenny is able to bypass the gridlock and enjoy the comforts of MetroLink. To get to work, he boards either a Red Line or Blue Line MetroLink train at the Fairview Heights MetroLink Station in Illinois. From there, he rides the train into downtown St. Louis and exits at the Union Station MetroLink Station.
While avoiding traffic was a top reason why Lenny decided to try transit, he also takes advantage of other benefits of riding the system.
"MetroLink provides me with a hands-free way to get to work," he said. "And it's reliable."
Since it's been several years, Lenny doesn't remember exactly what it was like as a new rider when he first came on board. However, he does know one thing — make sure you board the right train.
"I just made sure I got on the right train, which is why I come to the Fairview Heights MetroLink Station," he said. "I have two chances to get home."
Return to Blog