February 7, 2018
Passengers like Melanie depend on Metro transit to get to work, school and other important destinations. We hope you enjoy her story, and we're interested in your transit story too. Email [email protected], and we may share your story in a future "Passenger Profile."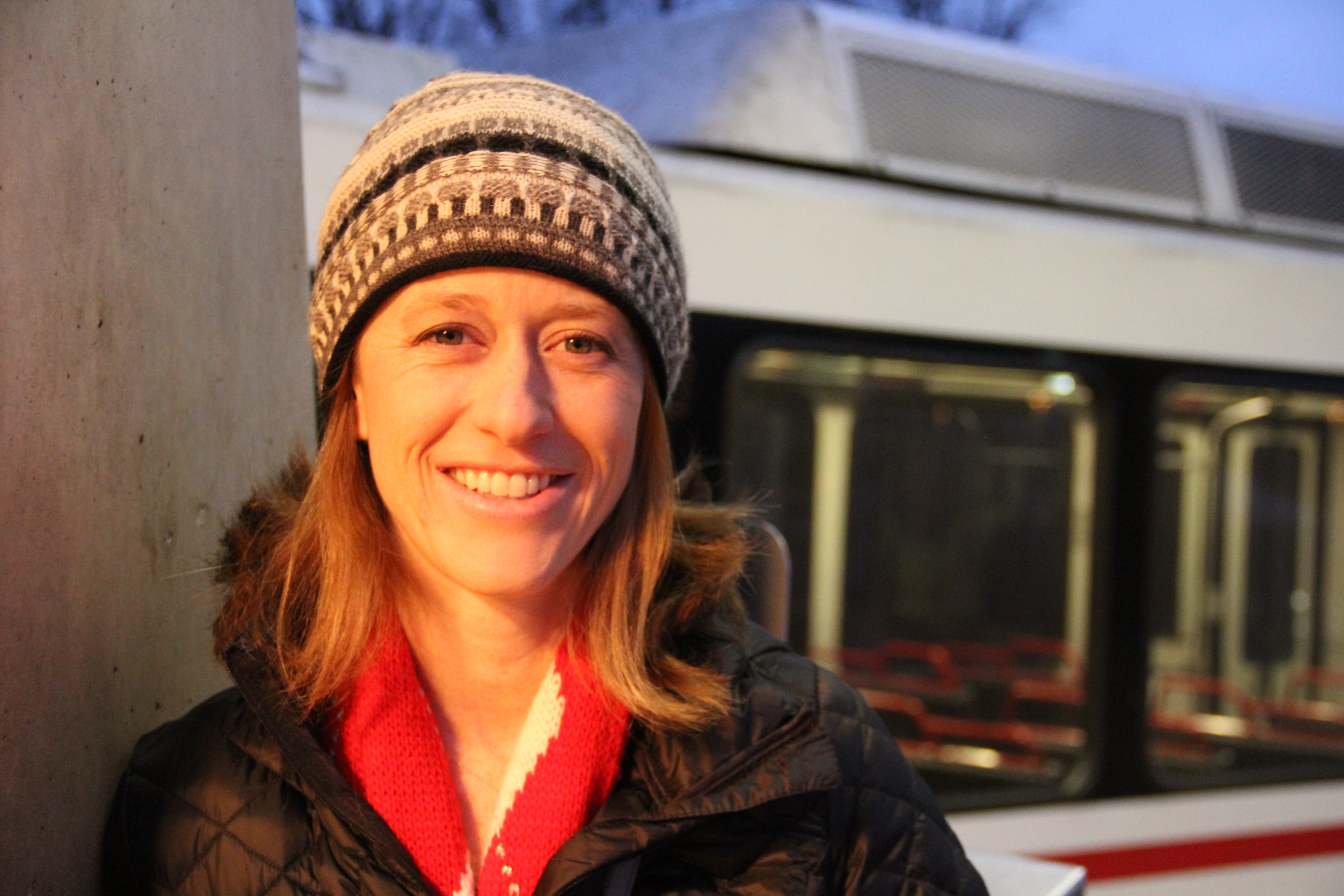 Once a week, Melanie travels across the Mississippi River into downtown St. Louis for work. She doesn't mind the weekly journeys, because she's not doing the driving – we are.
Her trip starts by parking at the Fairview Heights MetroLink Station and boarding either a Red Line or Blue Line MetroLink train. From there, she rides into downtown St. Louis and exits the train at the 8th & Pine MetroLink Station. She works at an engineering firm in the Laclede Gas Building nearby.
"I work in Swansea four days a week, and I go to the St. Louis office once a week," she said. "I enjoy the convenience of hopping on the train and not having to worry about parking or traffic or what not."
Melanie also uses MetroLink to attend Cardinals games and other events downtown.
"I just don't want to mess with traffic," she said. "If there is an accident on the bridge, I keep moving."
Return to Blog