February 21, 2018
Passengers like Michelle depend on Metro transit to get to work, school and other important destinations. We hope you enjoy her story, and we're interested in your transit story too. Email [email protected], and we may share your story in a future "Passenger Profile."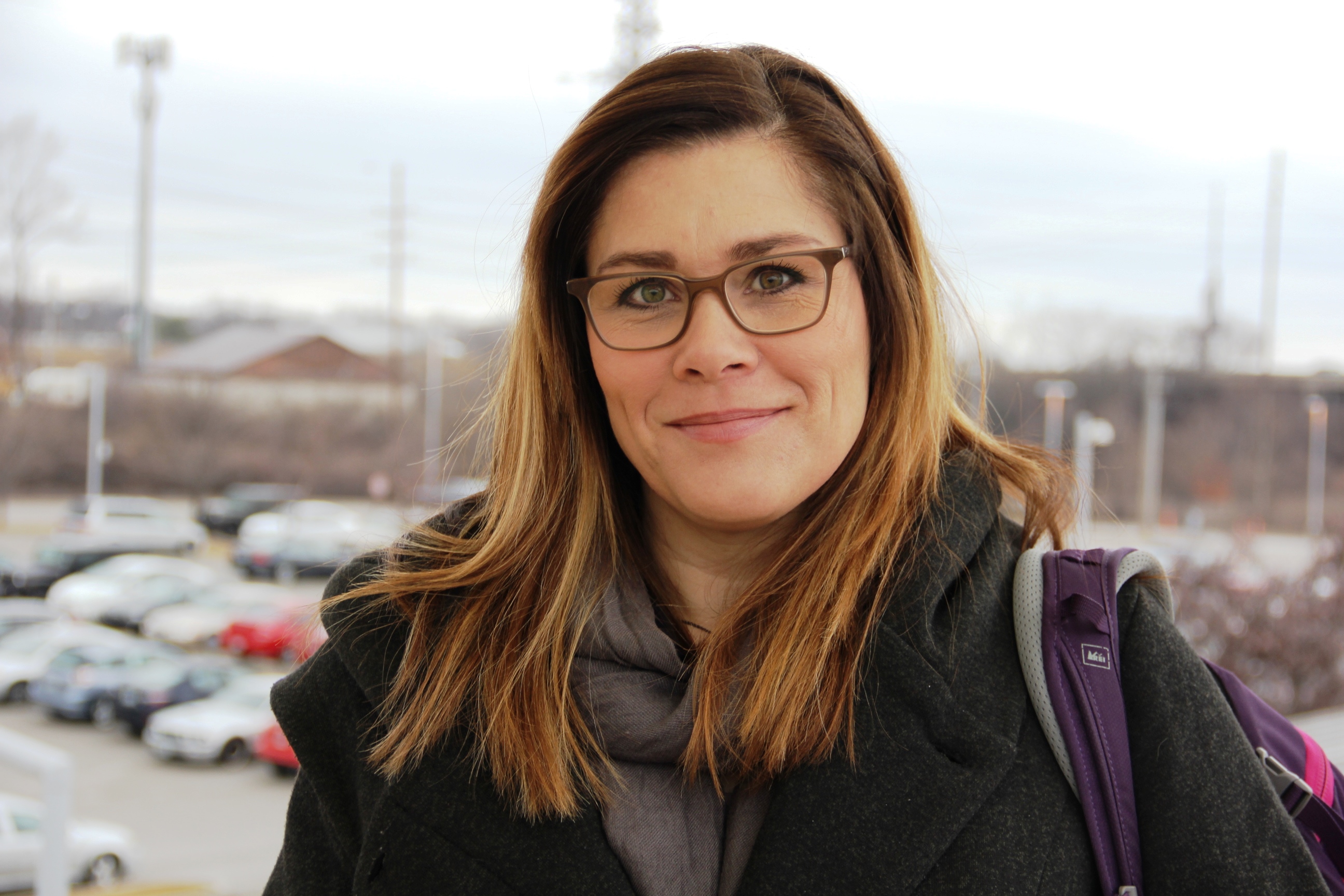 Michelle has been a Metro Transit rider for the past 10 years, and she looks forward to her commute each day.
"Metro gives me the opportunity to surf the web or do some reading — and let someone else do the driving," she said.
Her commute to work starts by driving to the Shrewsbury-Lansdowne I-44 MetroLink Station. From there, she rides the train to the Central West End MetroLink Station. Michelle works at the Washington University School of Medicine campus nearby.
"It's around the same amount of time for me to drive there as it is to take the Metro, but with Metro, I'm not frustrated with traffic," she said.
As an employee benefit of Washington University, Michelle gets to ride transit free of charge. This flexibility allows her to take advantage of her transit pass for more than just work trips. Michelle also uses MetroLink to attend St. Louis Blues and St. Louis Cardinals games and check out other destinations in downtown St. Louis.
If you're thinking about trying MetroLink for your work commute, Michelle has some simple pointers for you.
"Keep an open mind, and enjoy the diversity that's on the train," she said.
Return to Blog