February 20, 2018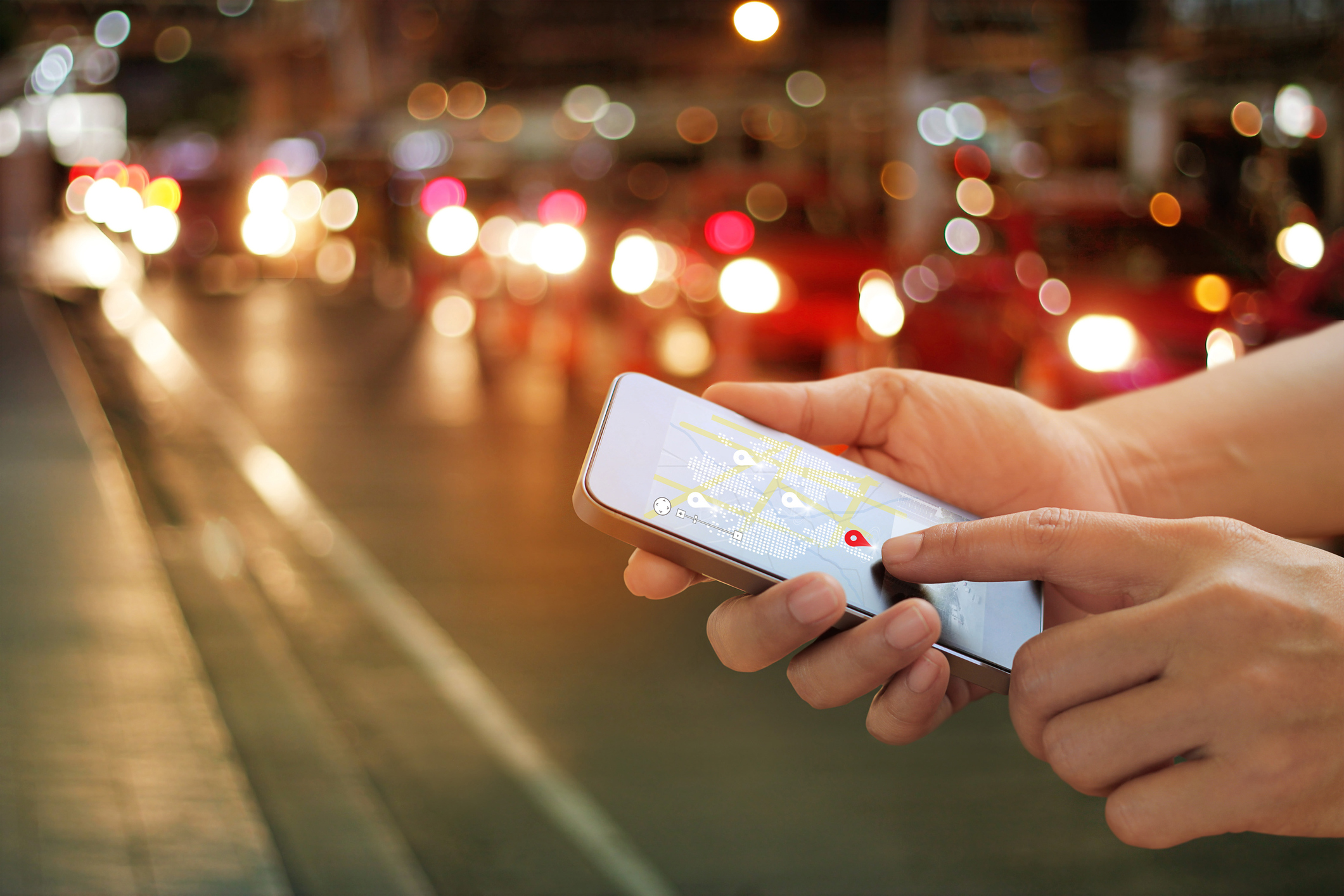 With new technology, new challenges and new opportunities constantly evolving, what does the future of transportation look like for the St. Louis region?
We have seen the public transportation landscape change significantly in the St. Louis region since we purchased 15 independent bus companies back in 1963 to form the first regional transit agency. Fifty-five years later, our transit system leads the nation when it comes to efficiencies and capabilities. Every day, our operators are utilizing MetroBus vehicles, MetroLink light rail trains and Metro Call‑A‑Ride vans to provide reliable and efficient public transportation service.
A look at the future of transportation was the focus of a luncheon program sponsored by Downtown STL Inc. and the Building Owners and Managers Association (BOMA) on February 13. The event featured keynote speaker Ryan Gravel, an urban planner best known for launching the Atlanta Beltline; and a panel of industry experts including Kris Bailey, co-founder and COO of Electric Cab Austin; David Bruemmer, CEO and Founder of Adaptive Motion Group; Stuart Williams, director of business rental sales at Enterprise Holdings; and Jessica Mefford-Miller, assistant executive director of transit planning and system development for Metro Transit.
While autonomous technology and transportation network companies like Uber and Lyft are often viewed as the next step in personal transportation, the panel identified public transit as a key component toward reducing traffic congestion and the number of vehicles on the road, and helping to shape development and land use.
"We are fortunate to have a very strong transit core in the St. Louis region," Mefford-Miller said during the panel discussion. "We have 46 miles of light rail, 37 — soon to be 38 – MetroLink stations. We have 84 MetroBus routes that crisscross the region. We are working hard to strengthen that core network, to build up our network of frequent and reliable service so that we can move more people on the system."
Metro Transit has taken a proactive approach to identify the most sustainable, efficient and cost-effective strategies for providing transit service in the future. Through a comprehensive analysis of the Missouri MetroBus system, Metro transit planners are looking at how to combine the strongest elements of the current transit system with innovative technology and new modes of travel to best meet the transit needs of the riding public. The analysis, which is called Metro ReImagined, will consider a broad range of transportation options, including local circulators and ride-sharing services, tailored to meet market demand and integrated to create a complete trip from the first mile to last mile.
"We have to create a network of multiple options for last mile service. We don't want a 40-foot bus or a light rail vehicle to take you to your door, that's not practical and that's not sustainable," Mefford-Miller said. "I think the last mile set of options for our future in the St. Louis region — particularly in downtown where we've got the core network and we've got the land use —  is going to include some mobility on demand solutions that can be scaled to meet periods of peak demand and go where people want to go."
Metro began encouraging public input last year when the Metro ReImagined project was launched, and a draft transit plan based on its analysis is currently in the process of being created. When the draft plan is completed, Metro will host a series of interactive meetings and update the project website with the draft plan to gather feedback from transit riders, the public and other stakeholders.
"Technologies are advancing rapidly and the breakthroughs in technological processes are remaking the entire spectrum of mobility as we move from public transit to public mobility," said John Nations, President and Chief Executive Officer of Bi-State Development. "Public transportation will be remade as new technologies, capabilities and partnerships emerge in this new era."
One of the options that could be combined with transit to give riders more last-mile options is Electric Cab, a new pilot program launched by Downtown STL Inc. Electric Cab uses five-passenger electric vehicles to provide point-to-point, quick and easy trips to destinations within downtown St. Louis. Downtown STL Inc. is partnering with Bi-State Development, the City of St. Louis, and the Missouri Department of Transportation to bring this pilot program to the St. Louis region.
Return to Blog