February 28, 2018
Passengers like Nick depend on Metro Transit to get to work, school and other important destinations. We hope you enjoy his story, and we're interested in your transit story too. Email [email protected], and we may share your story in a future "Passenger Profile."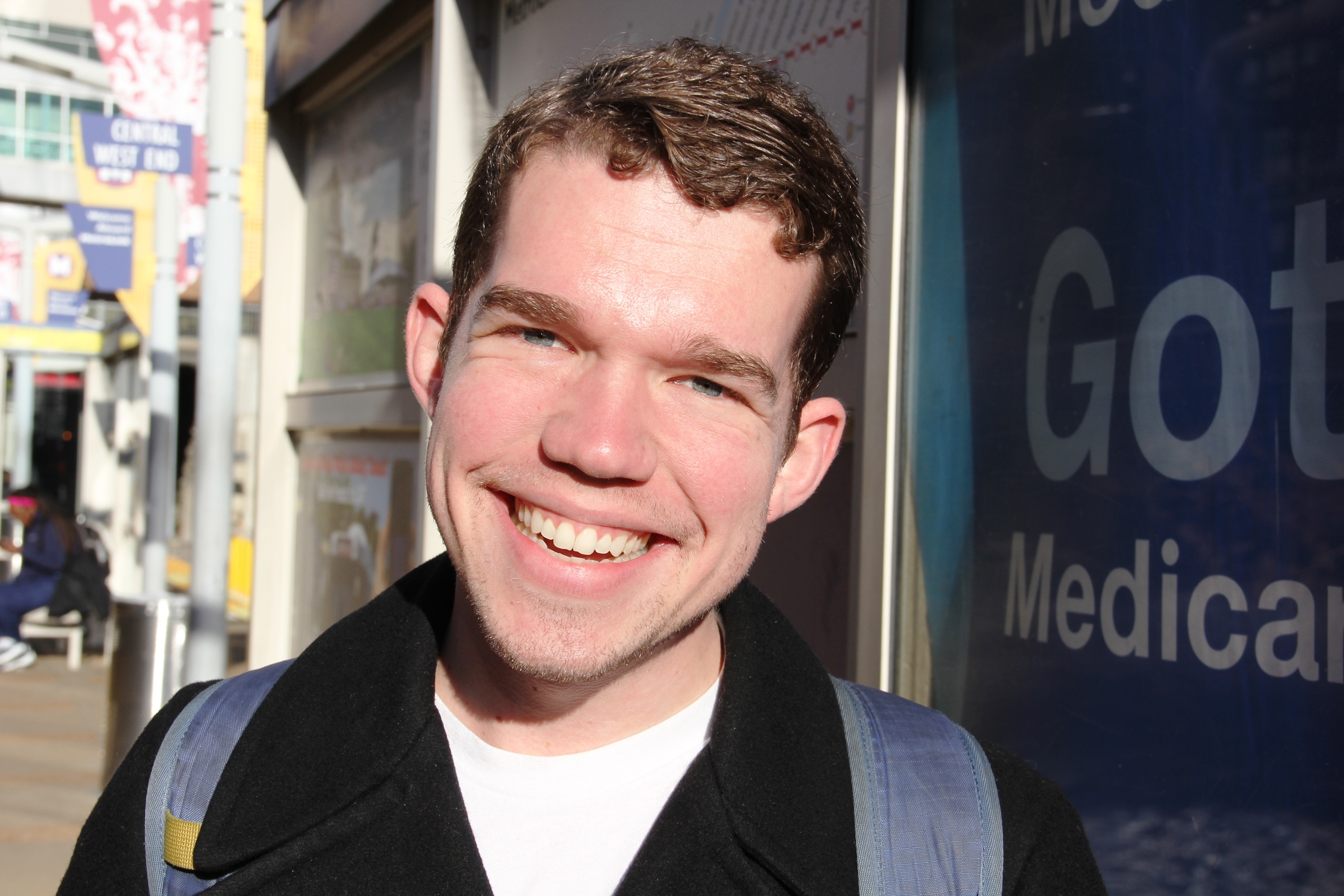 The opening of a new co-working space in downtown St. Louis also marked the moment Nick put his public transportation plan into full gear.
Nick works at Covo, a San Francisco co-working company that offers flexible space for people to work and collaborate. Covo opened shop inside The Beaux Arts Mississippi Valley Trust Building at the intersection of Fourth and Pine streets.
To get to work each day, Nick walks from his home in the Central West End and board a train at the Central West End MetroLink Station. From there, he rides the train to the 8th & Pine MetroLink Station. Covo is just a few blocks away from the station.
"I don't have a car," Nick said, "and it's really easy to get over there without one."
In addition to be an important link during his daily commute, Nick enjoys the ease Metro brings.
"I think public transportation is really important," he said. "It's very easy and I think the benefits of it all are fantastic."
Return to Blog