April 11, 2018
Passengers like Paco depend on Metro Transit to get to work, school and other important destinations. We hope you enjoy his story, and we're interested in your transit story too. Email [email protected], and we may share your story in a future "Passenger Profile."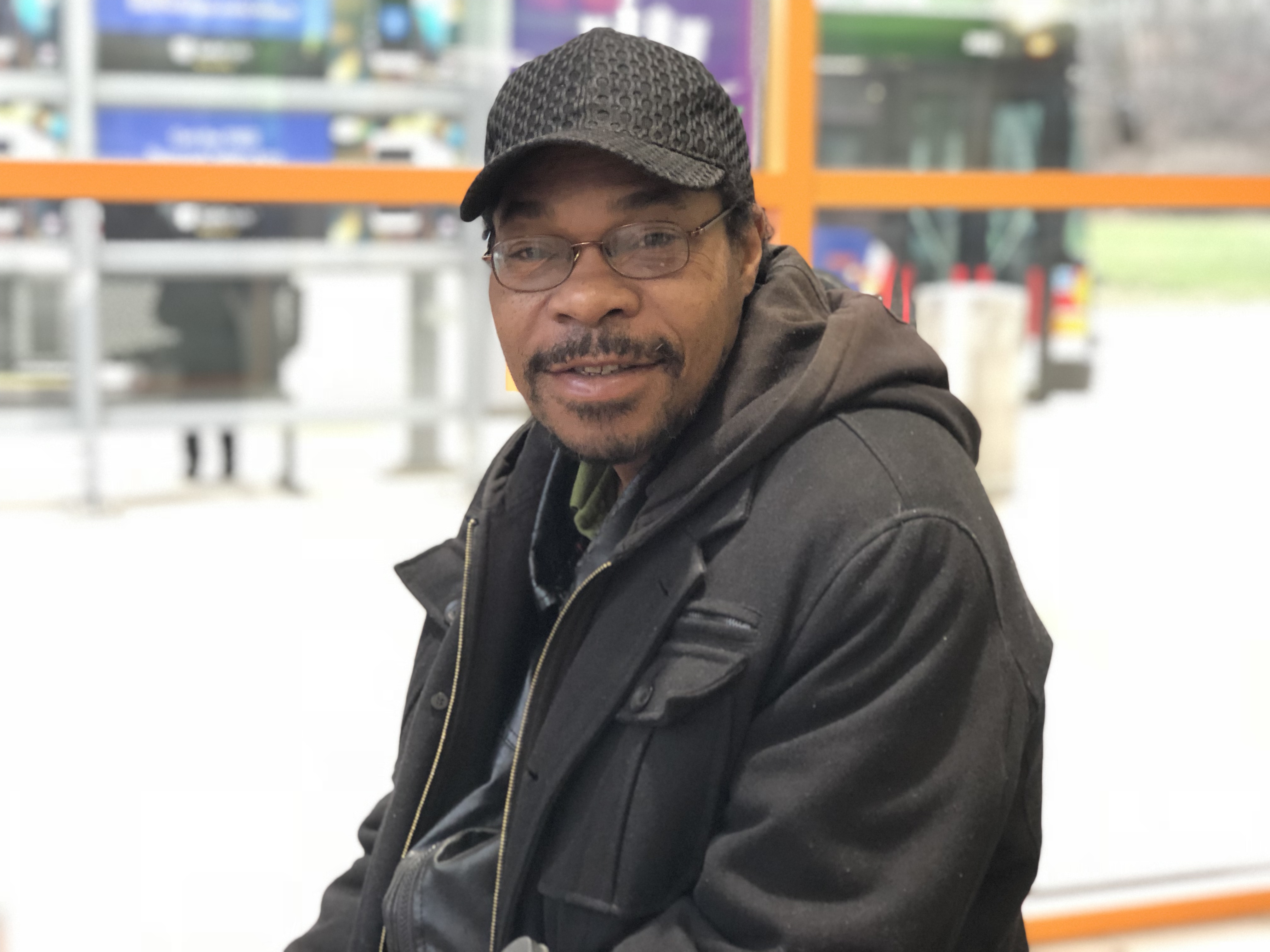 For more than 10 years, Paco has relied on Metro Transit. It's his main source of transportation to get to his job and to other destinations around town.
To get to work each day, Paco hops on the #77 McDonnell-Lindbergh near his home and rides it to the North County Transit Center. From there, he boards the #47 Clayton-NCTC and exits near the North Hanley Transit Center.
Paco does own a car, however, that's for his wife to use.
"I can afford another car, but I'd rather catch Metro," he said. "It's a shorter commute and a quicker ride."
In addition to the quick ride, Paco enjoys the cost savings that MetroBus offers, but he also looks forward to the camaraderie and social interactions his commute brings each day.
"I get on, sit back and communicate with my friends," he said.
Return to Blog