April 4, 2018
Take Metro to GO! St. Louis Marathon, St. Louis Cardinal Games This Weekend
Return to Blog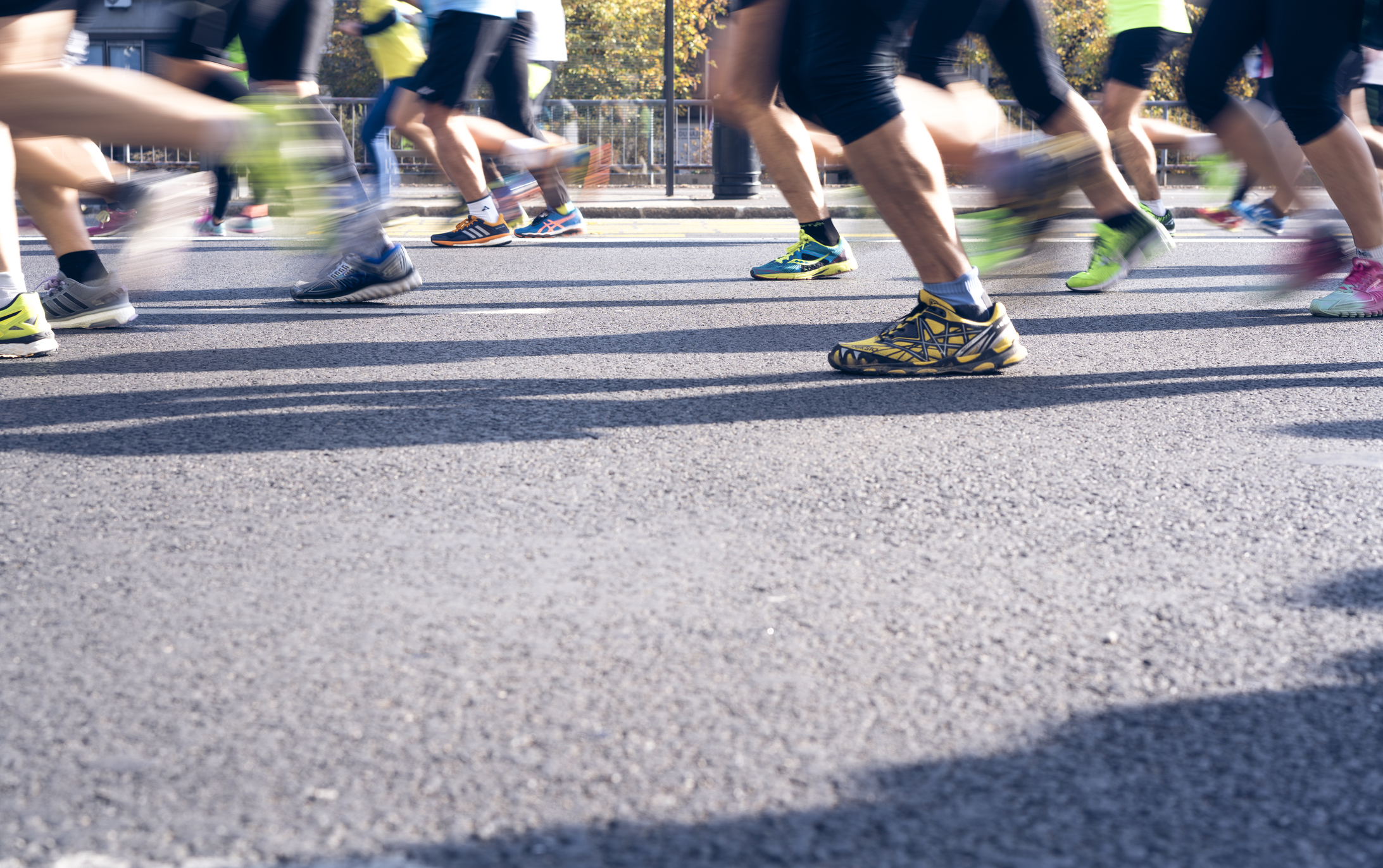 If you're heading into downtown on this weekend for the GO! St. Louis Marathon and two St. Louis Cardinals games at Busch Stadium, you might want to take Metro to avoid traffic jams, street closures, road construction or having to find a place to park.
Park at any of the 21 free Park-Ride lots located at MetroLink stations in Missouri and Illinois, purchase a $5 round-trip MetroLink ticket and ride the train to the Laclede's Landing MetroLink Station, located just steps from the starting line for the GO! St. Louis Marathon, or ride to the Stadium MetroLink Station, right outside of Busch Stadium and Ballpark Village.
MetroBus is another good option. Catch the #40 North Broadway or #99 Downtown Trolley routes, which both have stops near Laclede's Landing and Busch Stadium, or ride on any one of more than a dozen MetroBus routes to the Civic Center Transit Center, which is located a few blocks west of Busch Stadium.
Both baseball games Saturday and Sunday at Busch Stadium start at 1:15 p.m. The GO! St. Louis Marathon has four races scheduled for Sunday — a marathon, half-marathon, marathon relay and 7K. All four races begin Sunday at 7 a.m. and start at Convention Plaza and Broadway, a block from Laclede's Landing.
To plan your trip to St. Louis this weekend, download the Metro On the Go app, use the schedules or online Trip Planner at, or contact Metro Transit Information at 314-231-2345 or 618-271-2345, available Monday through Friday from 7 a.m. to 6 p.m.
MetroBus Reroutes
The 2018 GO! St. Louis Marathon will have a major impact on 25 MetroBus routes in the St. Louis region on Sunday, April 8. Street closures to accommodate GO! St. Louis Marathon events will begin very early Saturday morning and will be in place until approximately 2 p.m. on Sunday.
Due to these closures, the 25 MetroBus routes will be rerouted at various times on Sunday, and riders should allow extra time for their commutes.
Before planning your trip on Metro, check Rider Alerts for specific details of each reroute, or contact Metro Transit Information.
Return to Blog
Categories:
Metro Lifestyle