April 4, 2018
Passengers like Ben depend on Metro Transit to get to work, school and other important destinations. We hope you enjoy his story, and we're interested in your transit story too. Email [email protected], and we may share your story in a future "Passenger Profile."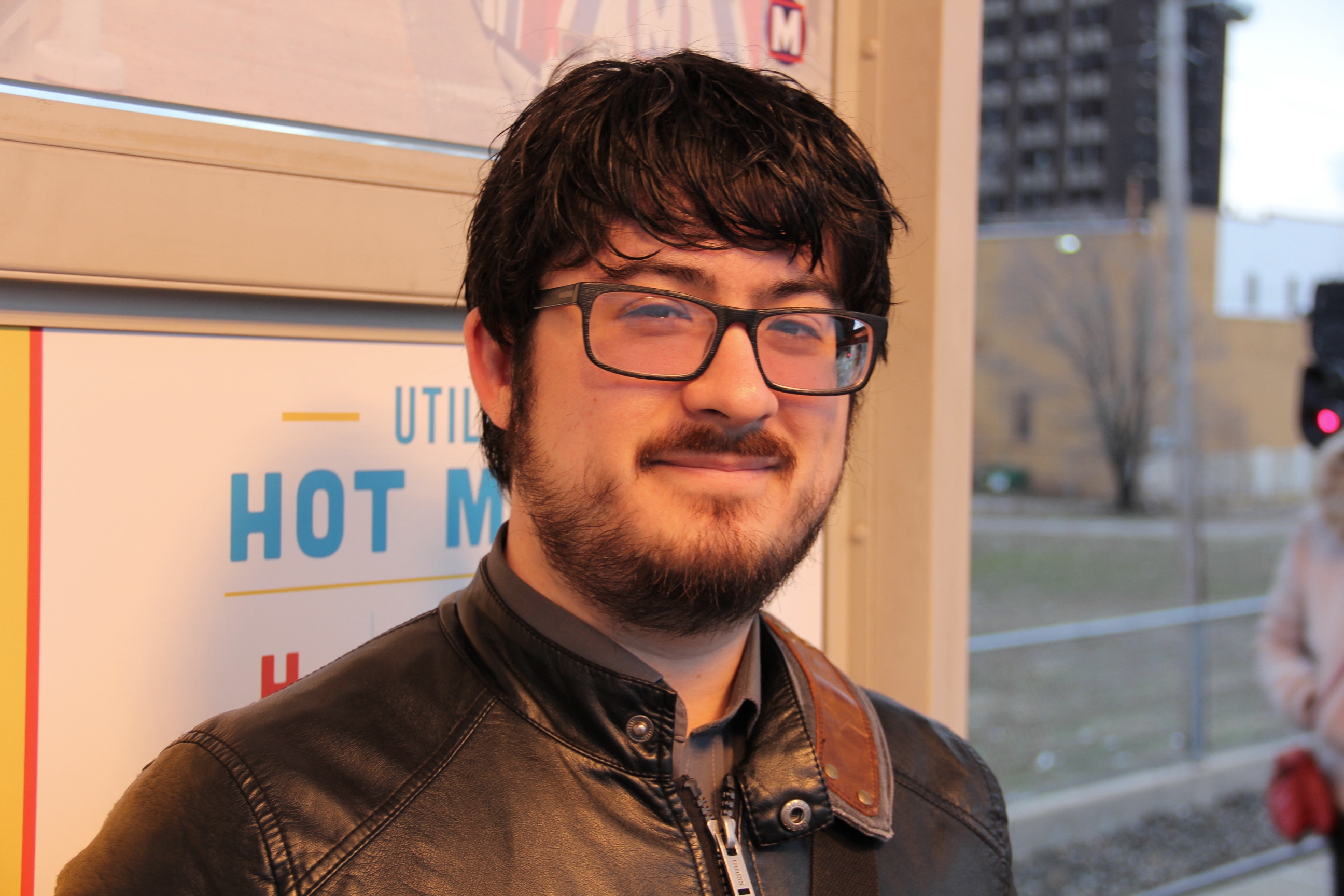 When it comes to his commute, Ben has a couple options to choose from.
Today, he's chosen to board MetroLink at the 5th & Missouri MetroLink Station. However, if that doesn't strike his fancy, he sometimes heads to the Fairview Heights MetroLink Station instead.
Ben uses MetroLink primarily to get to and from his job each day. He works at a law firm in downtown St. Louis.
Before hopping on board MetroLink five years ago, Ben endured an hour-long car ride to work. That's not the case anymore.
"I was happy for the change in my commute," he said.
His trips on MetroLink are also cost-effective. One of the benefits of his job is that his employer subsidizes the cost of his transit pass.
"It's a lower stress way to get to work," he said. "Plus, my four-year-old son really likes the trains."
Return to Blog