March 23, 2018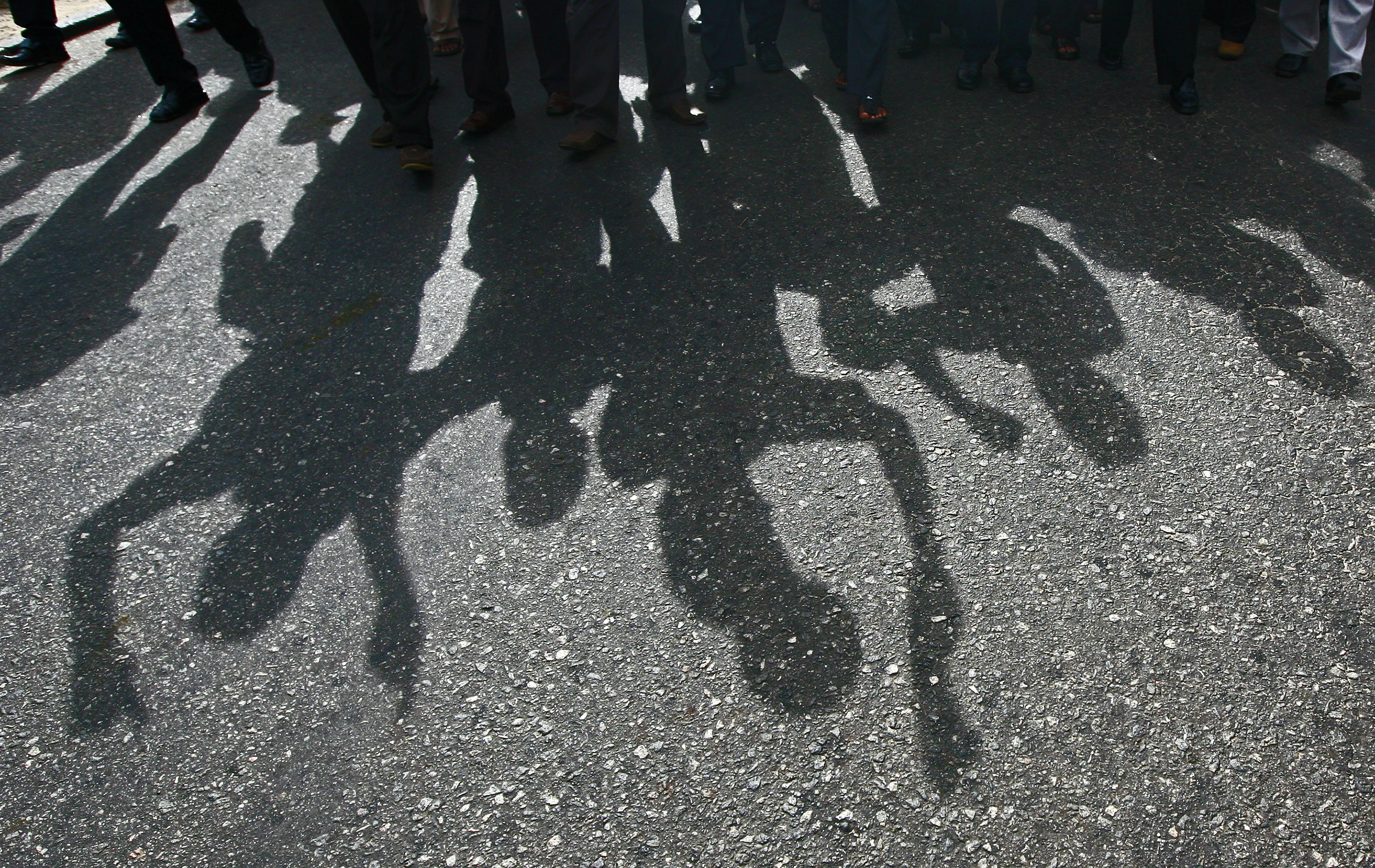 Metro Transit is a great option if you are planning to head to downtown St. Louis this Saturday for the "March for Our Lives" rally and want to avoid traffic and road construction.
The rally starts at 10 a.m. at Union Station, followed by a march down Market Street to the Gateway Arch. Metro makes it easy to get there by leaving your car at any one of 21 free Metro Park-Ride lots in Missouri and Illinois, and riding MetroLink to the Union Station MetroLink Station.
MetroLink will operate on the regular weekend schedule on Saturday. However, we will be monitoring the MetroLink platforms for overcrowding and will add extra trains, if needed.
MetroBus is also a great option to get to the event. Hop on any one of more than 15 MetroBus routes that serve the Civic Center Transit Center at 14th and Clark, and then you will only have a two-block walk west to Union Station.
---
MetroBus Reroutes: If necessary, several MetroBus routes may be diverted for this event. Those routes, include: #4 Natural Bridge, #10 Gravois Lindell, #11 Chippewa, #19 St. Louis Ave., #32 ML King, #40 Broadway, #41 Lee, #74 Florissant, #94 Page, #97 Delmar, #96 Market Street Shuttle and the #99 Downtown Trolley.
Visit Rider Alerts for specific route information.
---
Metro has scheduled extra personnel on the transit system on Saturday to help MetroLink riders in purchase their round trip tickets and Metro will provide extra security.
As a reminder, the elevator at the Union Station MetroLink Station is out of service due to extensive repairs. Those needing assistance, should exit at the Civic Center Transit Center.
Plan your transit trip by downloading the Metro On The Go mobile app or you can call Metro Transit Information at 314-231-2345 or 618-271-2345, Monday through Friday from 7 a.m. to 6 p.m. for assistance.
Return to Blog