May 1, 2018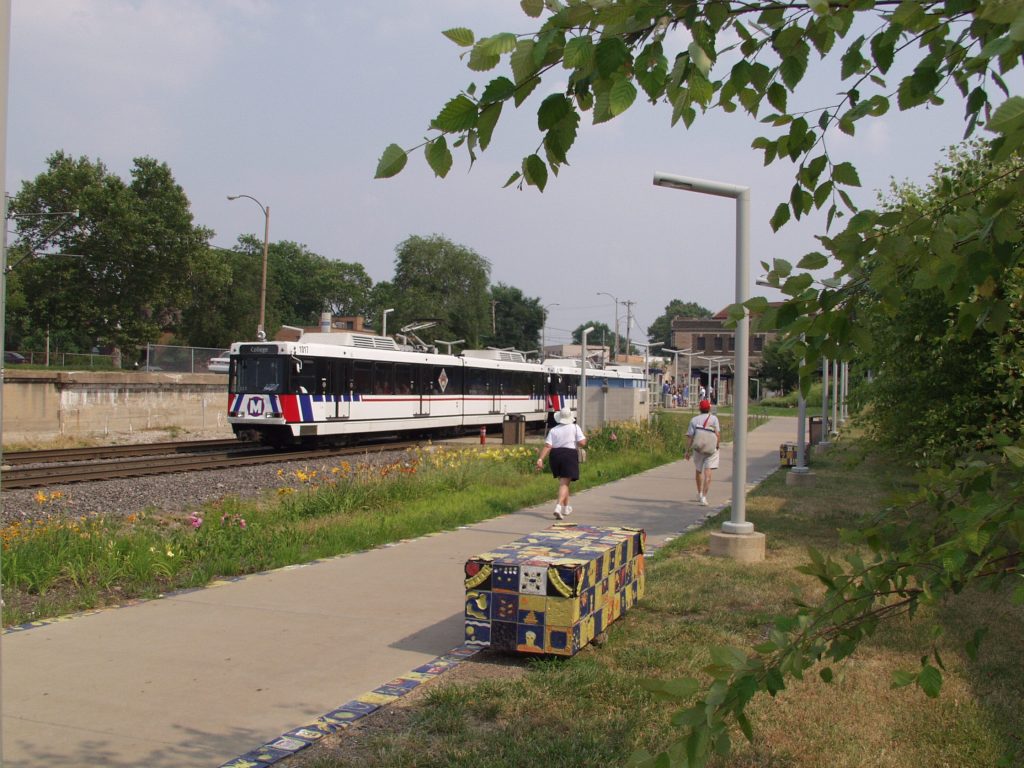 This month has lots of exciting entertainment for you to enjoy. So, why deal with parking and traffic?
Let Metro get you there.
U2 and their eXPERIENCE & iNNOCENCE tour comes to the Scottrade Center on May 4. Next door, at the Peabody Opera House, Justin, Travis, and Griffin McElroy will bring their series of very successful podcasts to life on May 3. Later in the month, comedian and host of "The Daily Show" Trevor Noah takes the stage on May 11. 
If you head to the Delmar Loop, Franz Ferdinand performs at The Pageant on May 2. A few days later, you can catch Jimmy Eat World at The Pageant on May 11. Spoon, an American rock band formed in Austin, Texas, takes the stage on May 16.
Next door, at Delmar Hall, Hayley Kiyoko performs on May 4. Madison Beer, an American singer and actress, takes the stage a few days later on May 7.  Rock star Andrew W.K. is in town on May 24, and Kimbra, a New Zealand singer, rounds out the month with a performance on May 30.
Metro makes it easy to avoid traffic and having to pay for parking. Drive, bike or walk to any of the 21 free Metro Park-Ride lots in Missouri and Illinois, buy your round trip tickets and ride MetroLink to the Civic Center Transit Center (just steps from the Scottrade Center and Peabody Opera House) or to the Delmar Loop Transit Center (near The Pageant and Delmar Hall).
You can also hop on MetroBus to get downtown or to the Delmar Loop. Ride on one of more than 20 MetroBus routes to the Civic Center Transit Center located at 14th & Spruce Streets, or catch one of five MetroBus routes that will drop you off in the Delmar Loop.
Ready to let Metro do the driving to your next big event? Plan your trip by downloading the Metro On The Go app to your mobile device, or reach out to Metro Transit Information at 314-231-2345 or 618-271-2345, Monday through Friday from 7 a.m. to 6 p.m.
Return to Blog