April 14, 2017
Pictured is the Grand Avenue Water Tower with streetcar in 1915. The tower is still standing and dates back to 1871!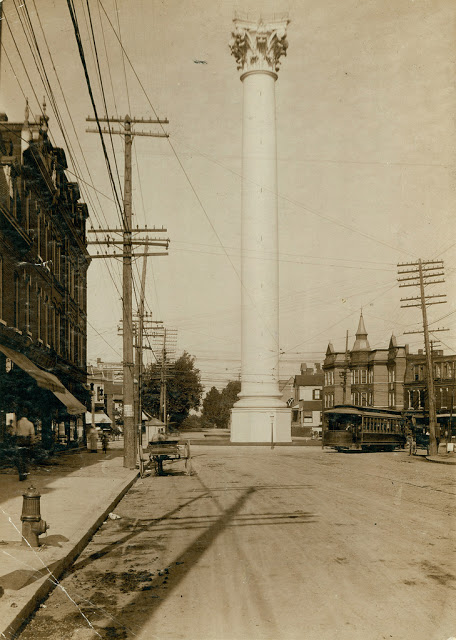 1915 was a year we had a president with a funny name (Woodrow Wilson), The first coast-to-coast long-distance telephone call was made when Alexander Graham Bell placed a call in New York to his assistant Thomas Watson in San Francisco, Pluto was photographed for the first time, the neon sign was patented and, last but not least, Pyrex was invented.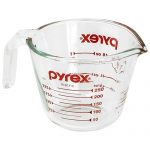 Have a swell weekend!
Return to Blog
Categories:
Flashback